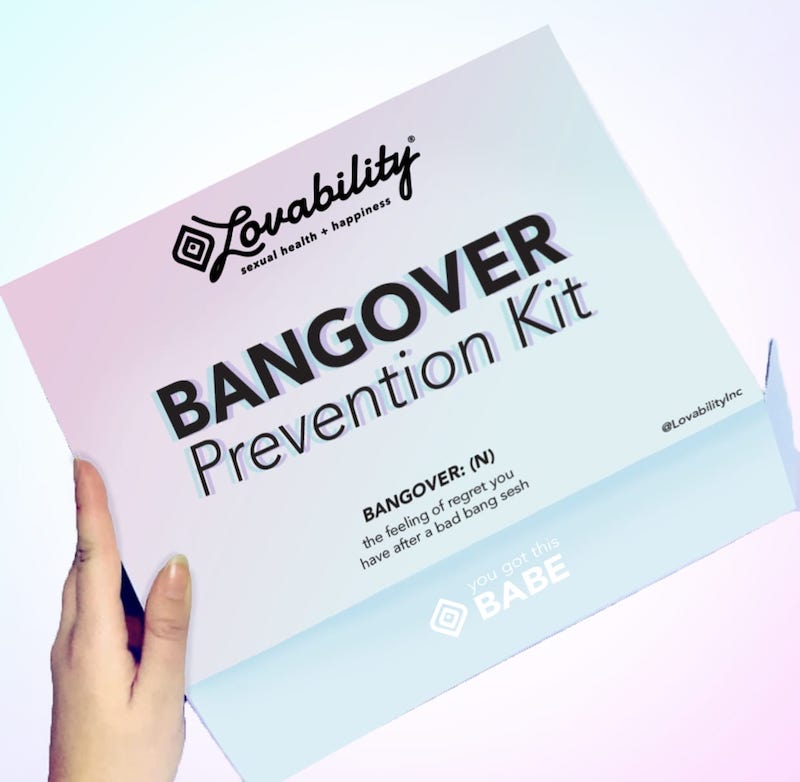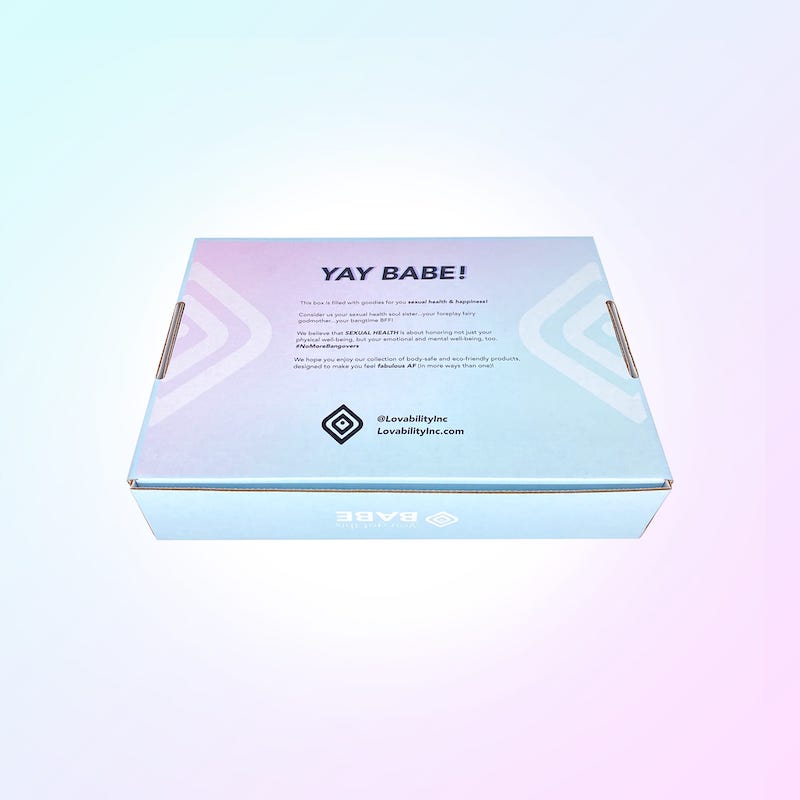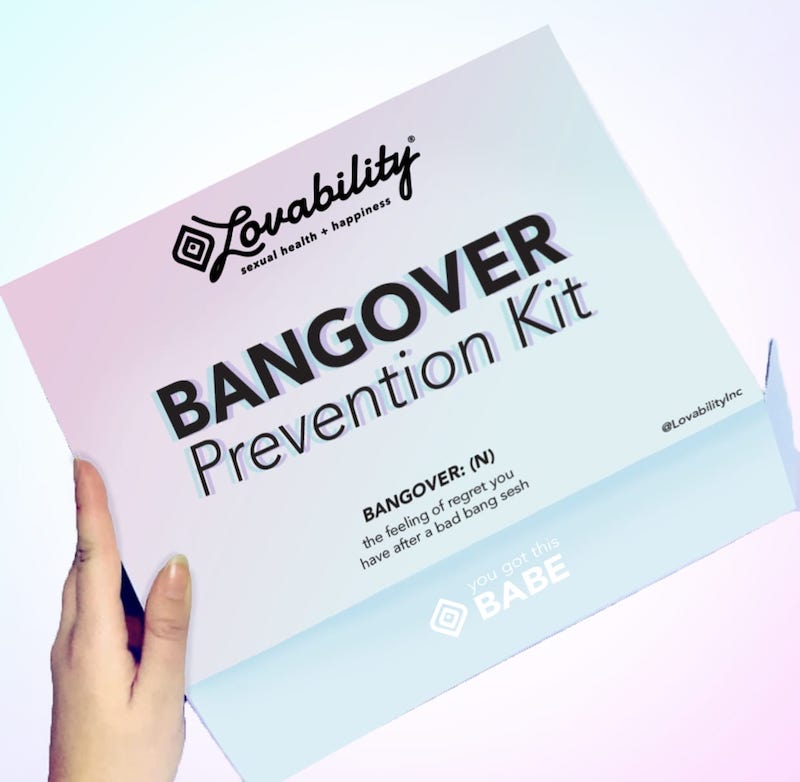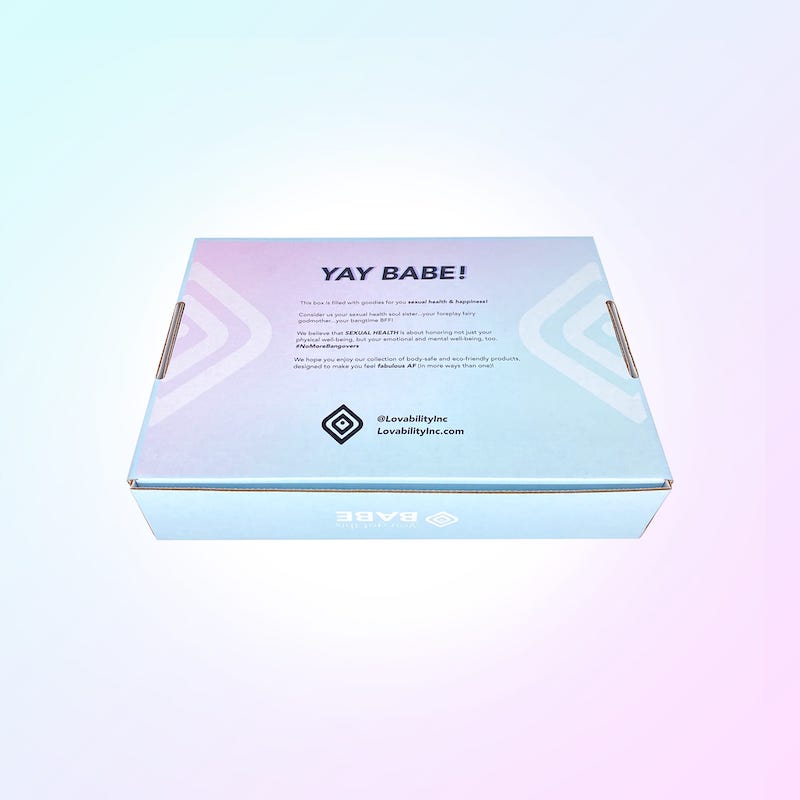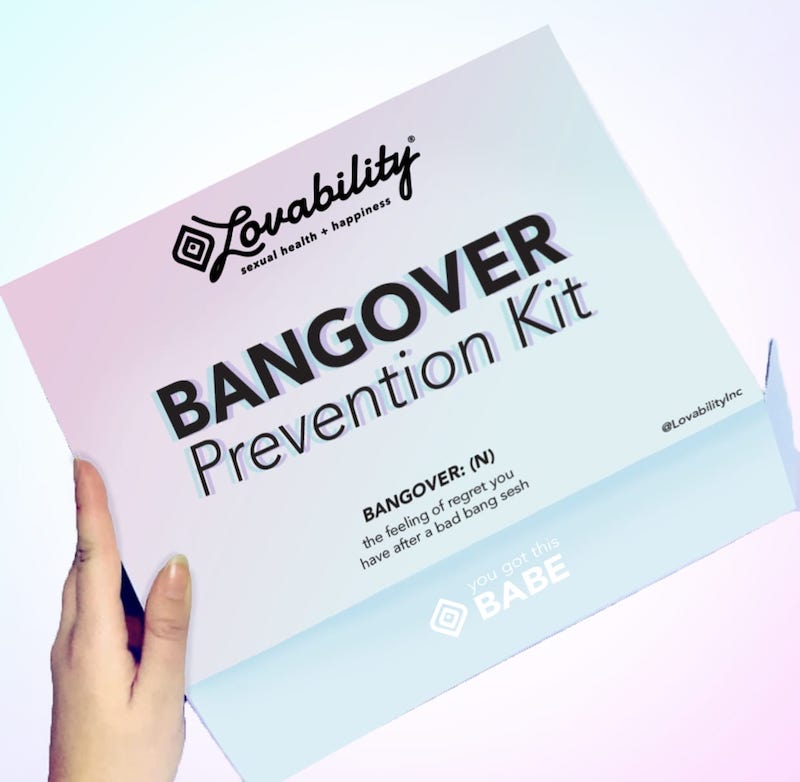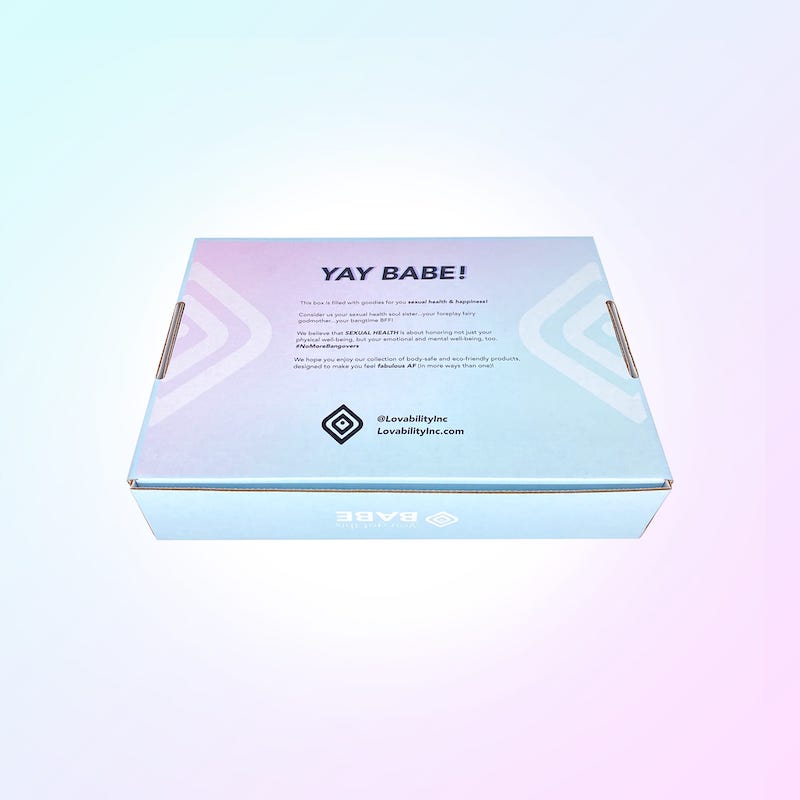 Customer Reviews
Write a Review
Ask a Question
05/03/2021
Anonymous

United States
I recommend this product
Best Thing To Ever Happen
I have multiple autoimmune issues and have found it hard to have enjoyable ***. Most of the time it physically hurt. Most products irritate me and cause infections-like yeast, or bv-due to my weak immune system. I decided to give this a try after I read about them on a random Instagram add. This is literally the best thing that has happened to me. The condoms and lube are beyond amazing. The lube feels so natural and is not sticky at all. I haven't had any irritations or infections since switching to these products. For the first time in a long time-I'm having ENJOYABLE *** without HURTING! This product is god sent!
04/26/2021
Kristen

United States
I recommend this product
Oh Happy Day
This entire thing is absolutely amazing. I cannot recommend this whole kit enough. Knowing I'm not putting any toxic chemicals in my body is amazing, but honestly the best part is not having that nasty condom smell interior the moment. These things are ODORLESS. Would give 100 stars if possible.
04/09/2021
Elise D.

United States
I recommend this product
In love with everything!
On a whim I bought this for myself and I absolutely love everything. The sprays smell great, the lube is really nice and doesn't make me feel uncomfortable, but the best thing about this kit is the CONDOMS!! I have had so many issues in the past with sensitivity to the chemicals in condoms that leave me with a burning or itching sensation and totally ruin ***. But these are incredible, they feel good and no more burning/itching after. I also love that they come in a little cup that is oriented so you aren't awkwardly fumbling around. The condom carrying case is awesome too! No possible damage to your condoms :) I would 1200000% recommend this little kit and the condoms in general!
11/25/2019
Angelina L.

United States
I recommend this product
Amazing
Everything I needed and more plus the spray was great.
09/25/2019
Catherine G.

United States
I recommend this product
The Bangover Kit
I originally purchased this kit for myself after a break up. I loved it so much and everybody got a kick out of it. This purchase I bought for a girlfriend who recently got divorced. I'm excited for her new life and the freedom to carry the essentials!