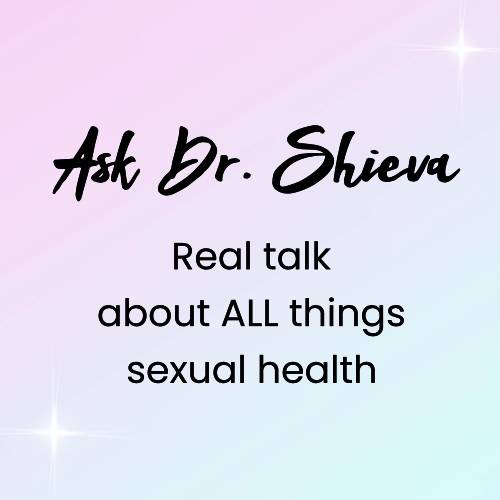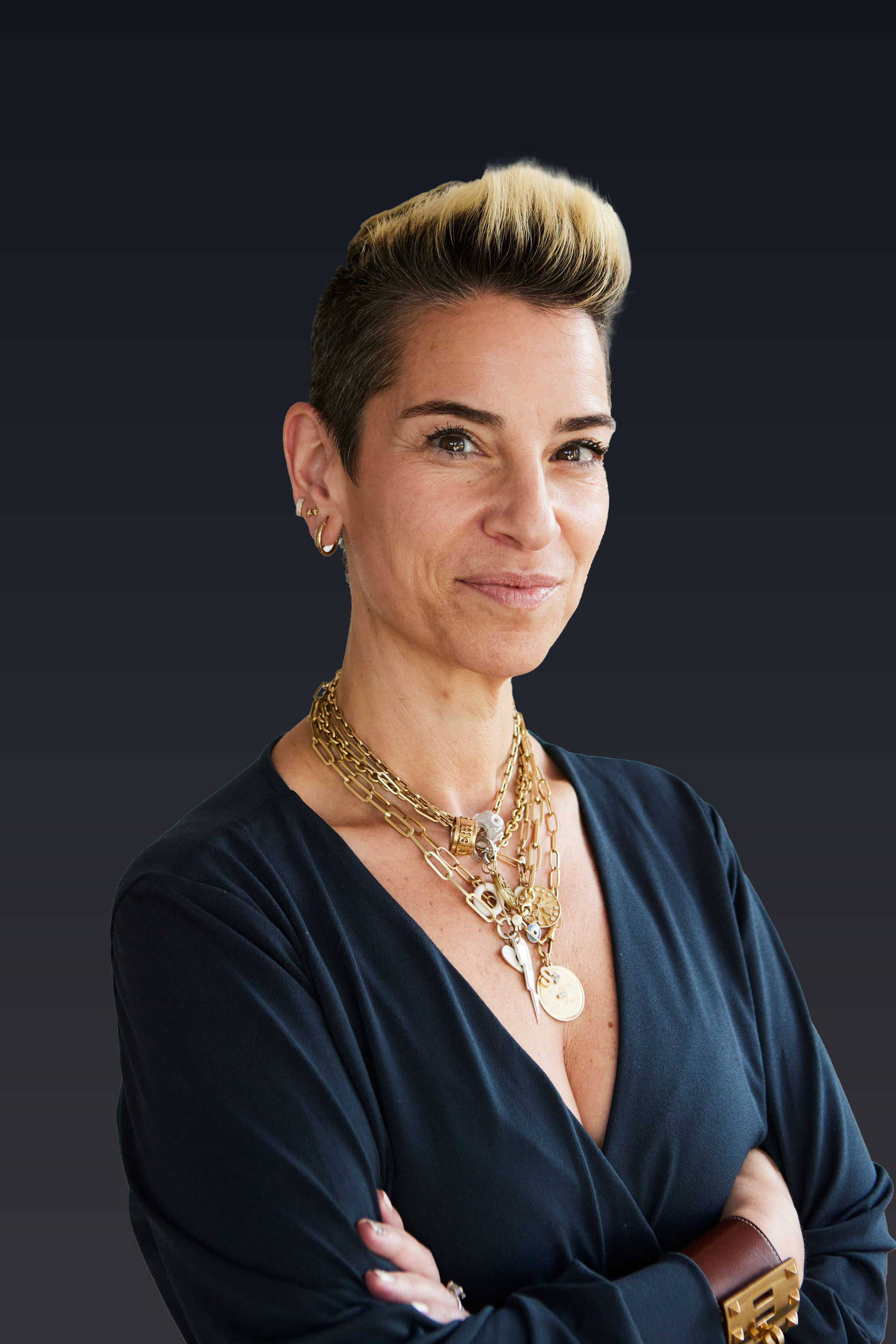 We get all sorts of questions from our awesome community. So we thought, who better to answer them than our amazing medical advisor- the IG spectacular, much-loved, and straight talking OB/GYN, Dr Shieva Ghofrany?
This resource is intended to supplement our FAQs and dive deeper on issues and questions that matter to you as well as to help de-mystify products, pleasure, health, sex ed, and so much more. As Dr. Shieva says, it is more important than ever to "keep our focus on increasing women's knowledge to help decrease their anxiety!"
Maureen, Kamini & John Paul

Co-Founders
Why Dr. Shieva Joined Lovability
Truth be told, we've been hoping Dr. Shieva would join our team for some time. As Maureen's personal OB/GYN and a major inspiration to Maureen's development of the WaterSlyde, Dr. Shieva's connection to Lovability and its mission is unmistakable.
Unfortunately, she just wasn't quite ready to transition away from her practice ... until now!
Hear why from Dr. Shieva herself...
For sound, click on the volume button 👆
You've Got Questions? We've Got Answers!
(and if we don't, we'll try really hard to get them for you)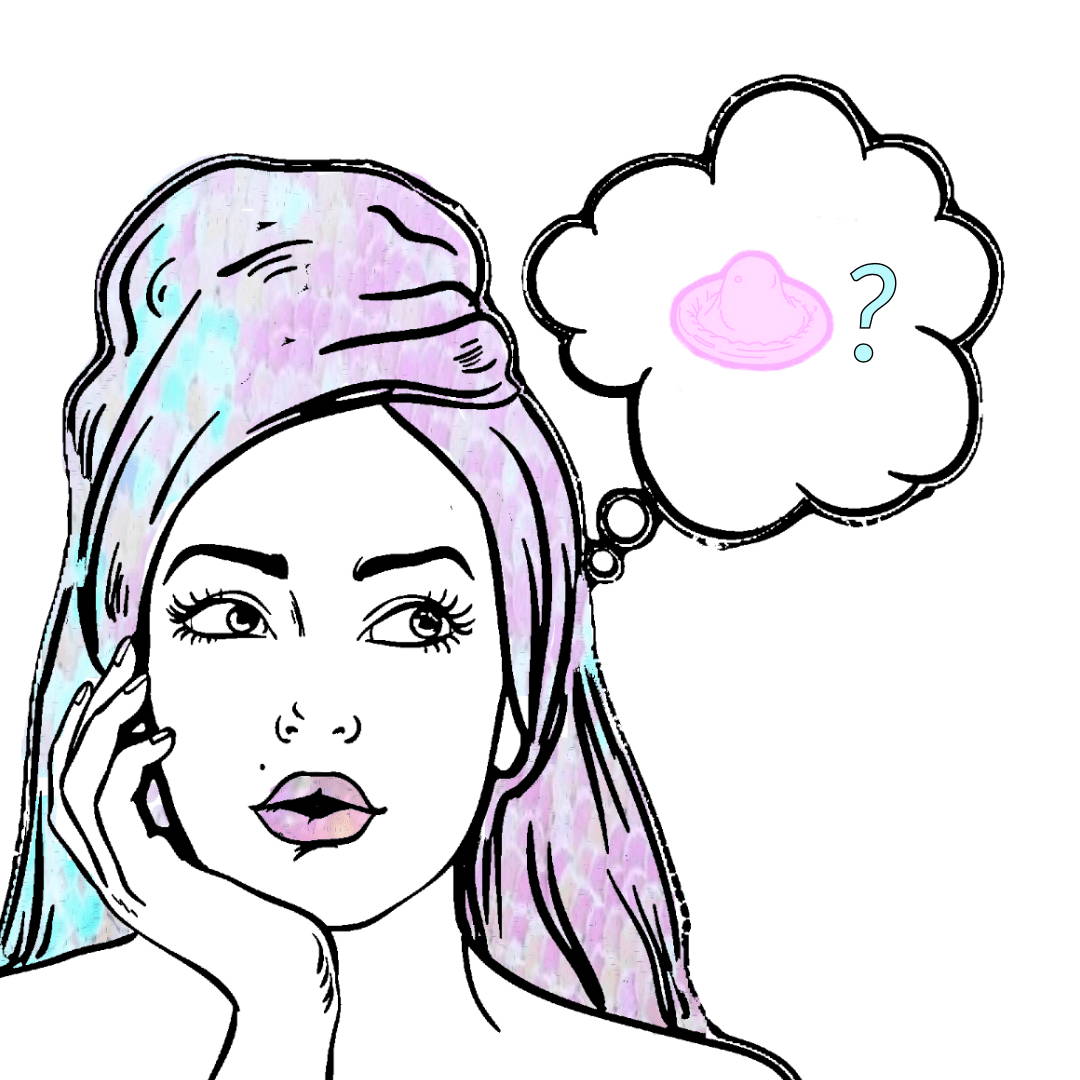 Products You Might Love ...
Follow us on
@lovabilityinc
and use the hashtag
#
askdrshieva to submit a question