Bath time never felt sooo good!
happy int'l bath day! Save all week!!
HAPPY INT'L BATH DAY! SAVE ALL WEEK!!
Save 20% On
Bath + Pleasure!
* Discount applied at checkout with code BATH20 on our Bath + Pleasure collection. No double discounts.
While supplies last. Offer ends 6/19/22.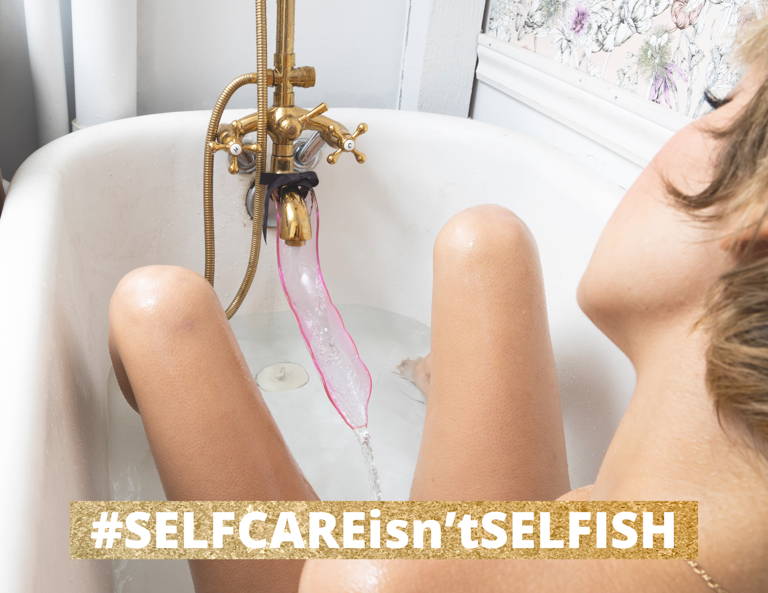 Because You're A Babe With The Power
Check out our most popular blogs to enhance your bath + pleasure!
Take Charge Of Your Pleasure, Babe!
Lean into your bath time and assert power over your pleasure. #slydeordie