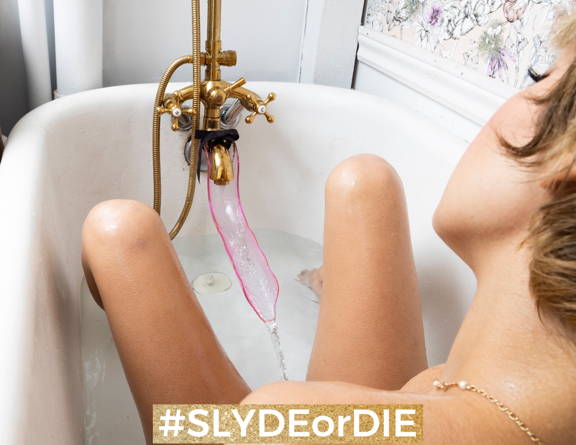 Save 20%
On The WaterSlyde!
* Discount applied at checkout. No double discounts. Excludes Lovability Packs + Kits. While supplies last. Ends 5/31/22.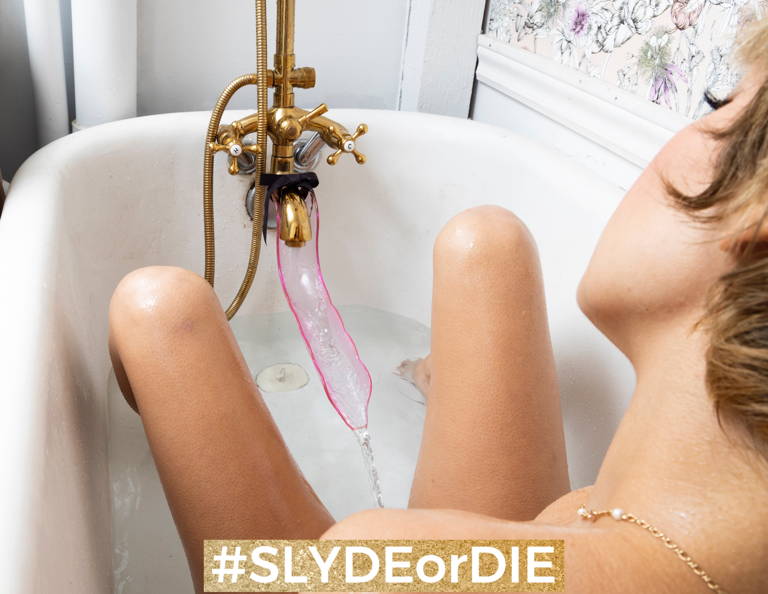 6 Masturbation Myths To Destroy
Knowledge is power! Let's bust those myths...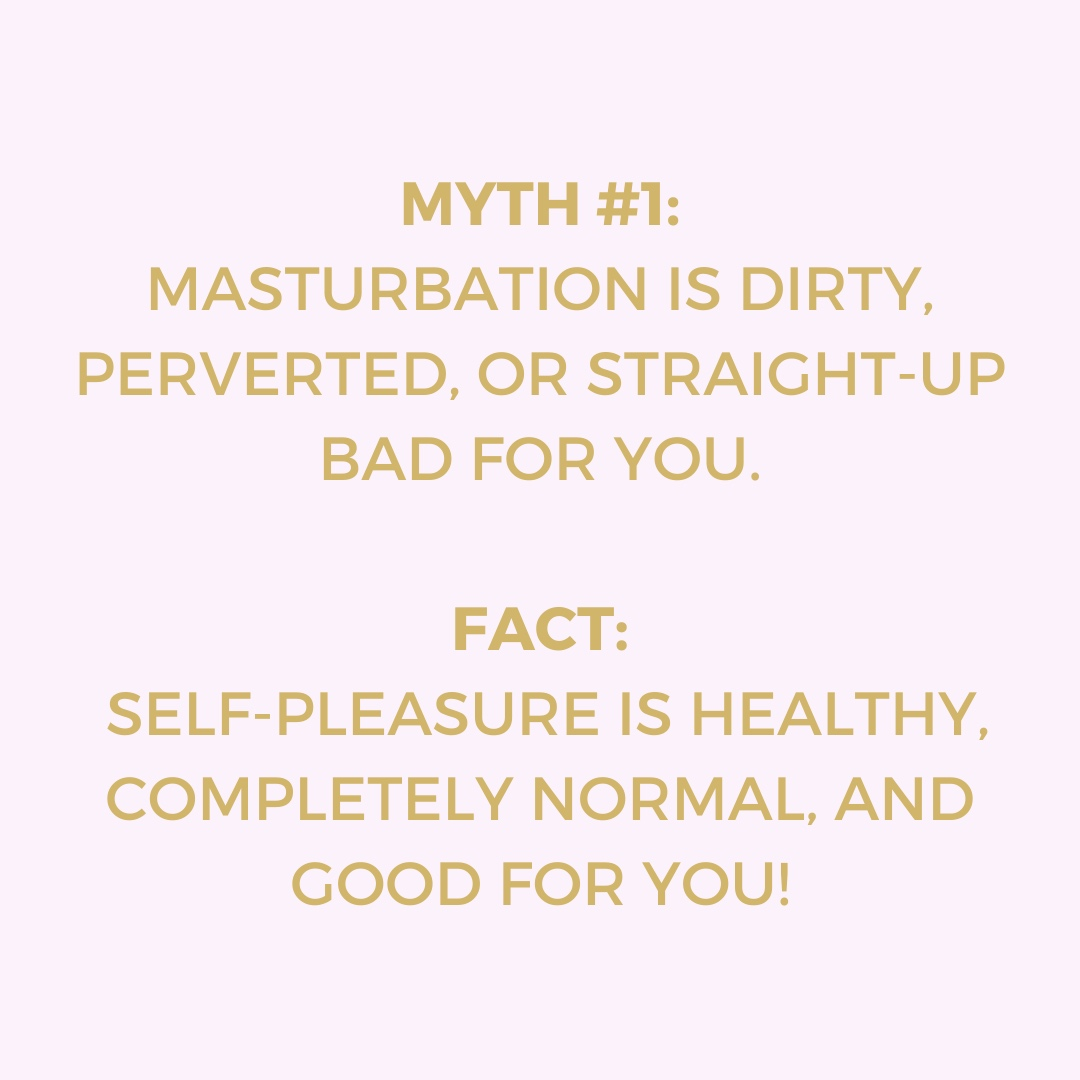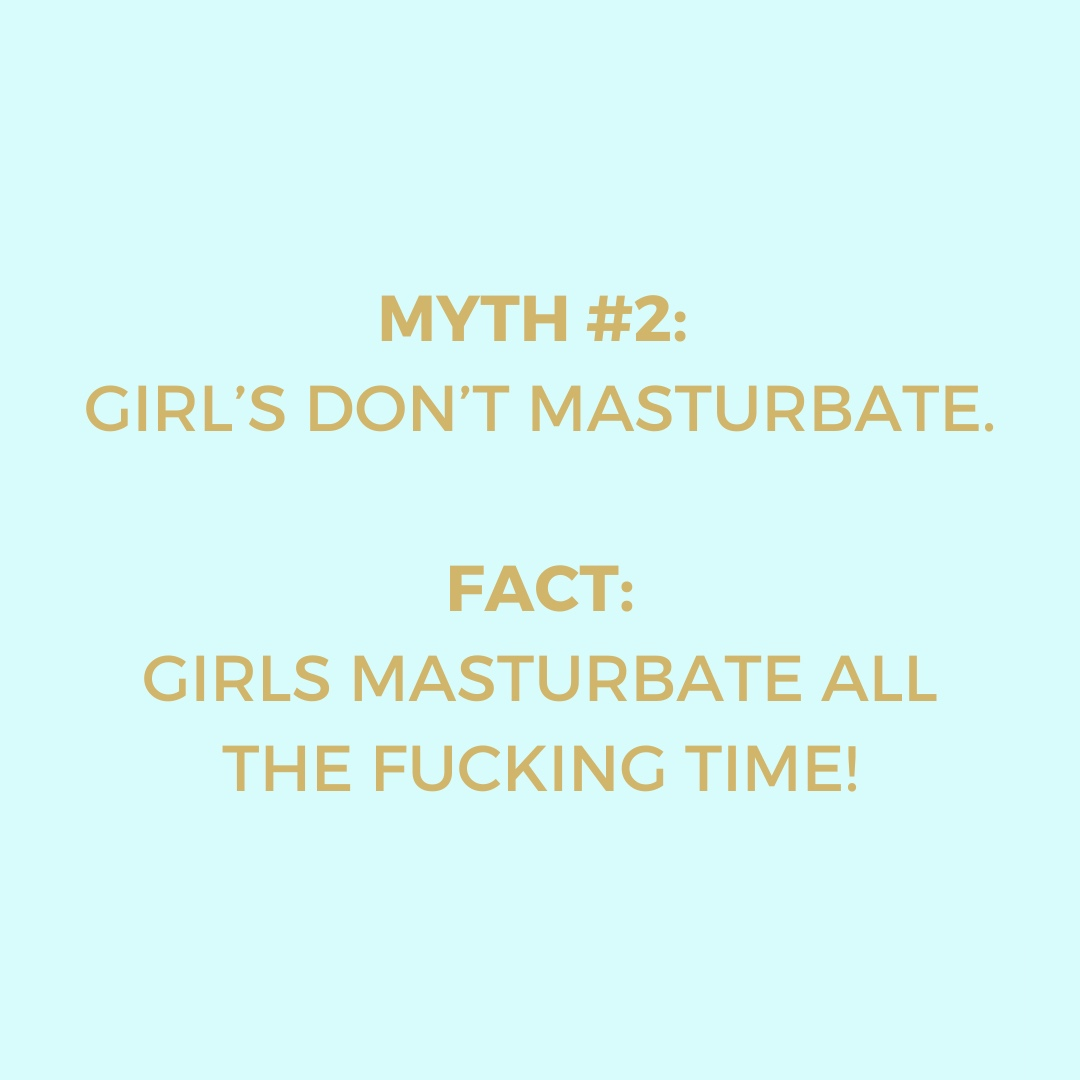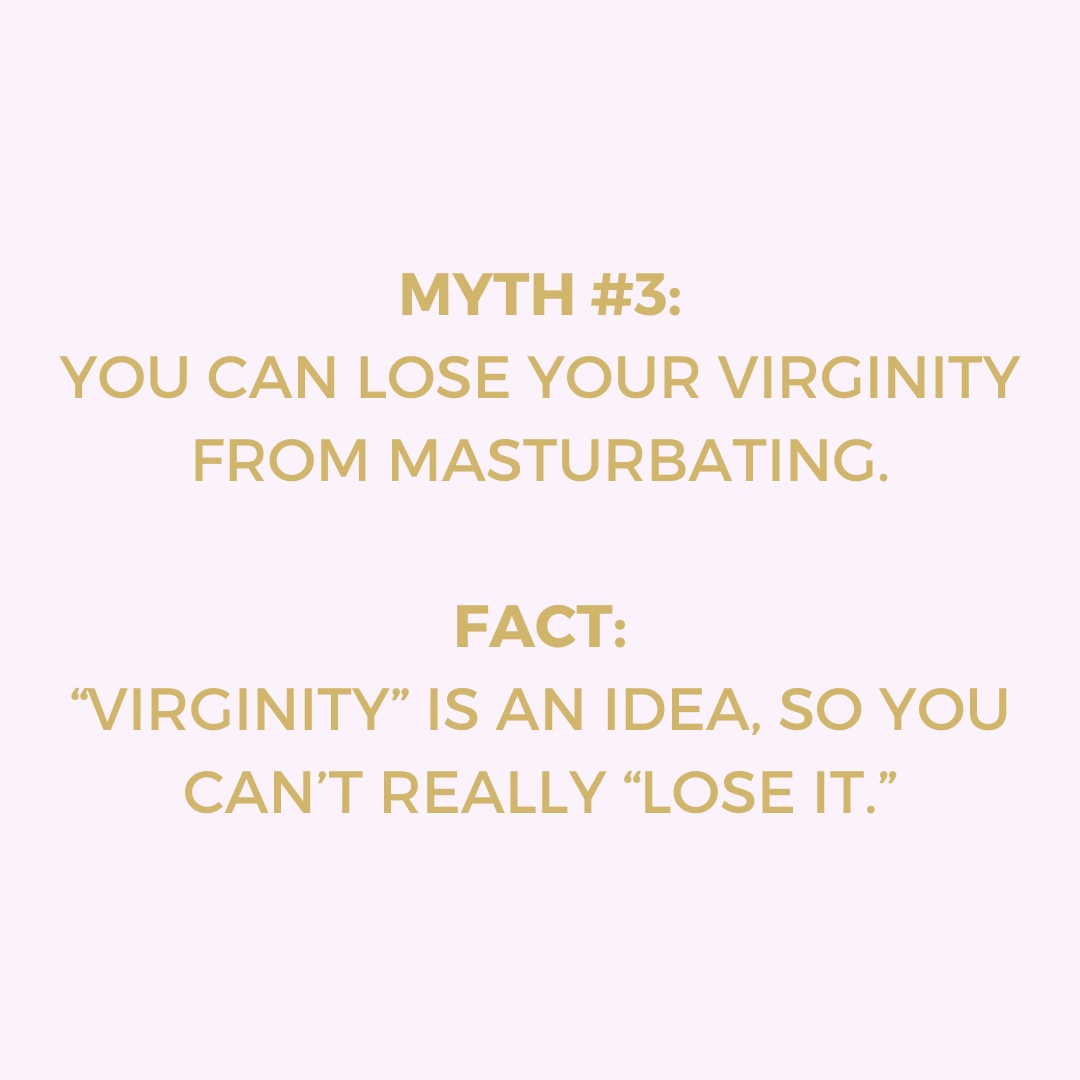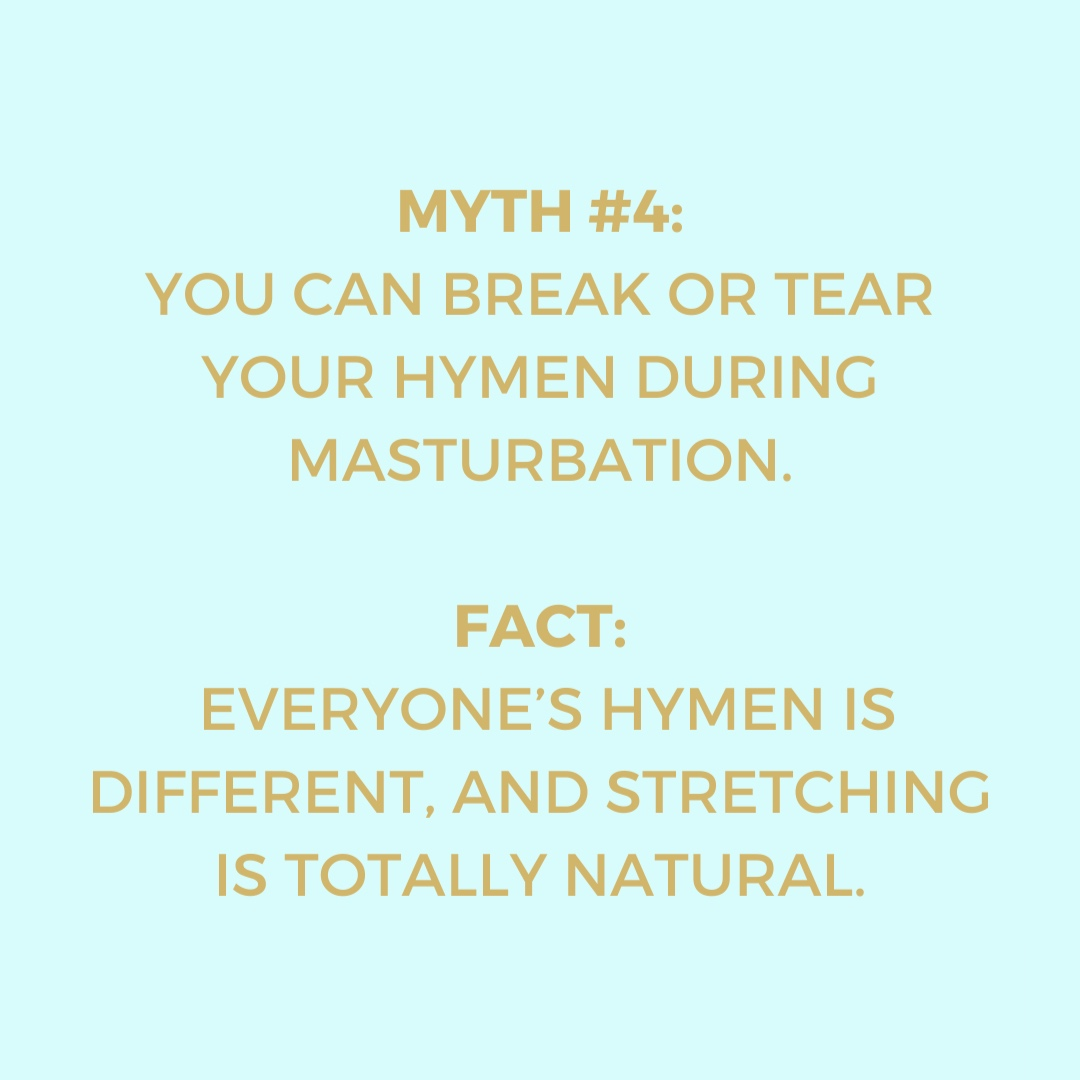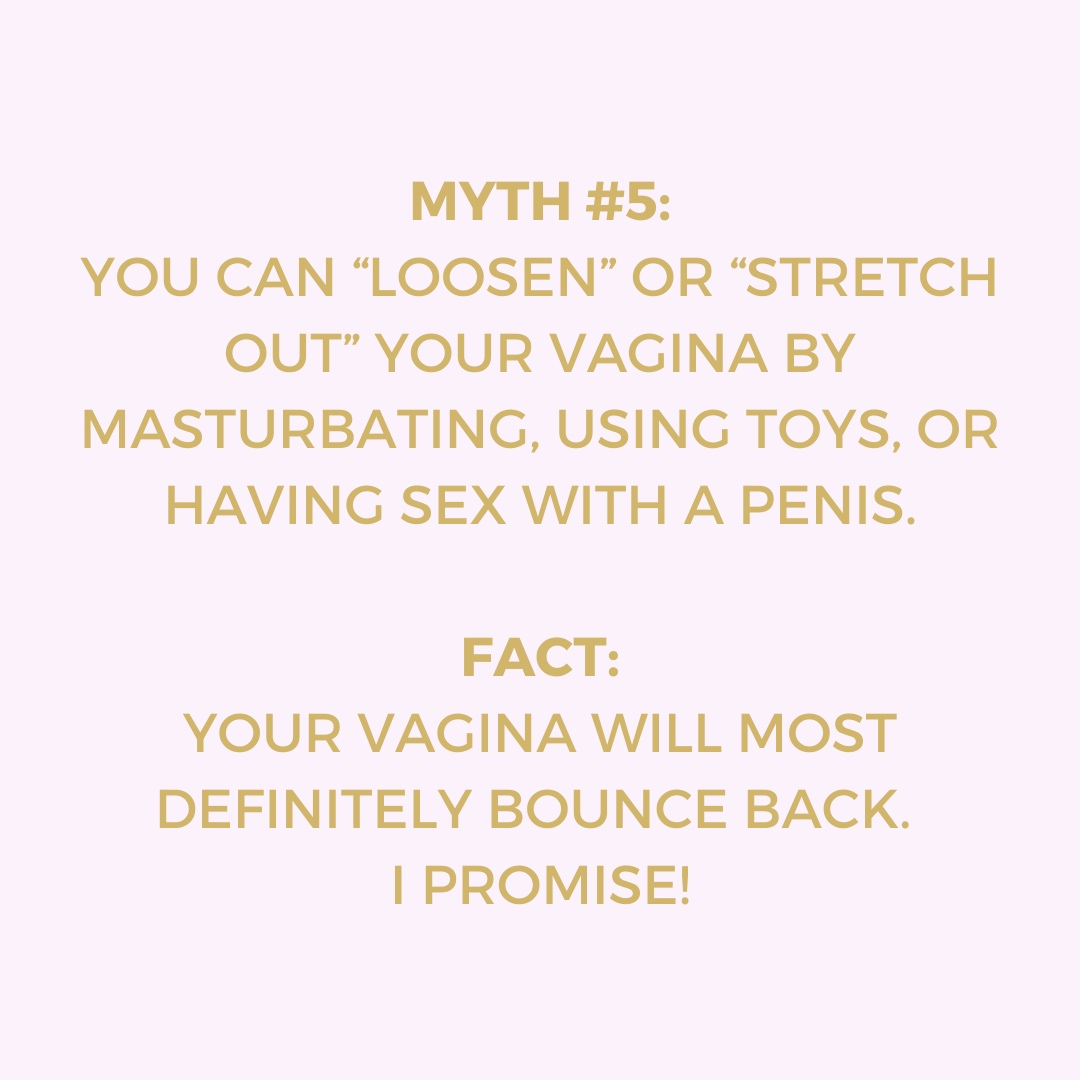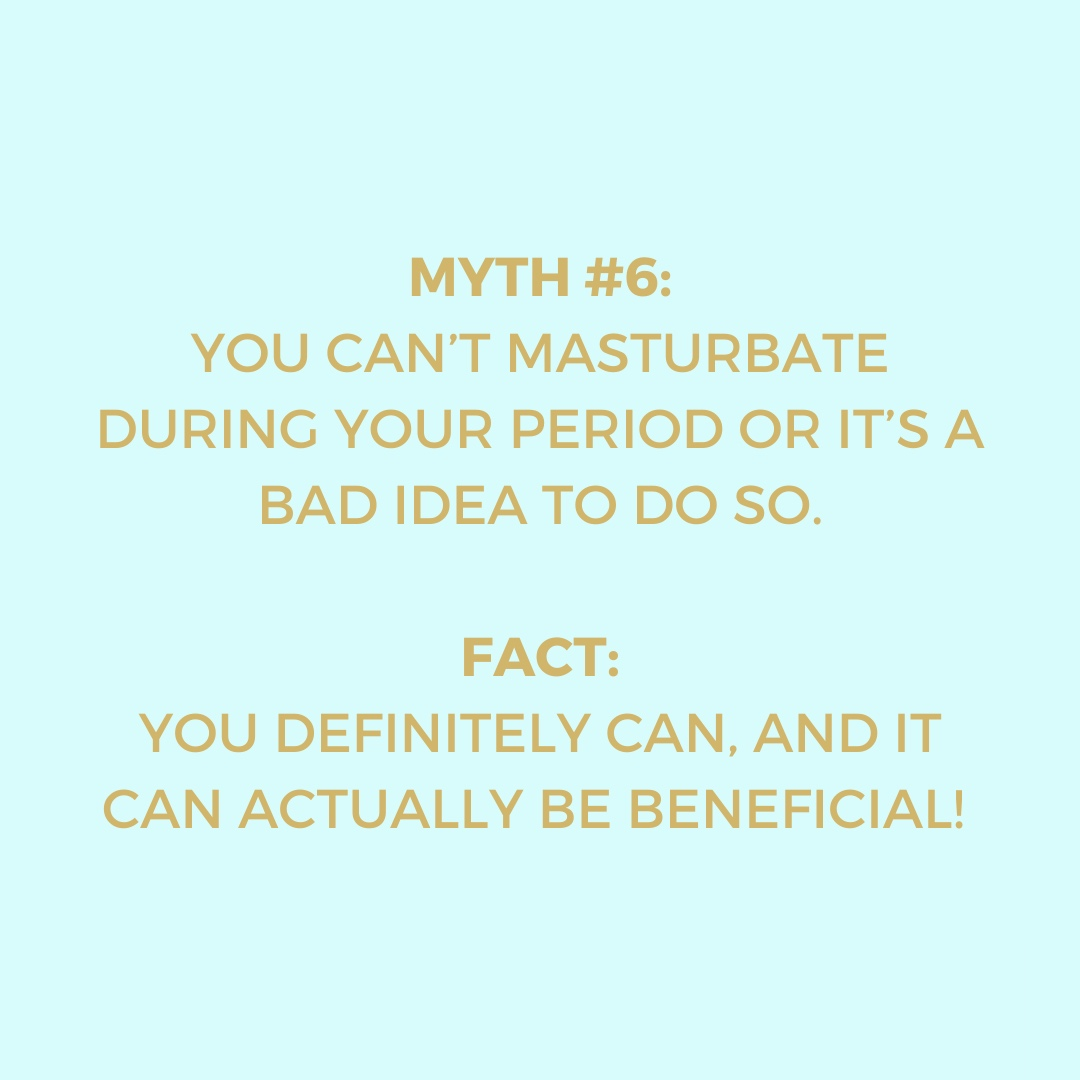 Because You're A Babe With The Power
Check out our most popular blogs to enhance your pleasure!
Take Charge Of Your Pleasure, Babe!
Lean into your sex life and assert power over your pleasure. #slydeordie