We Got You Covered, Babe!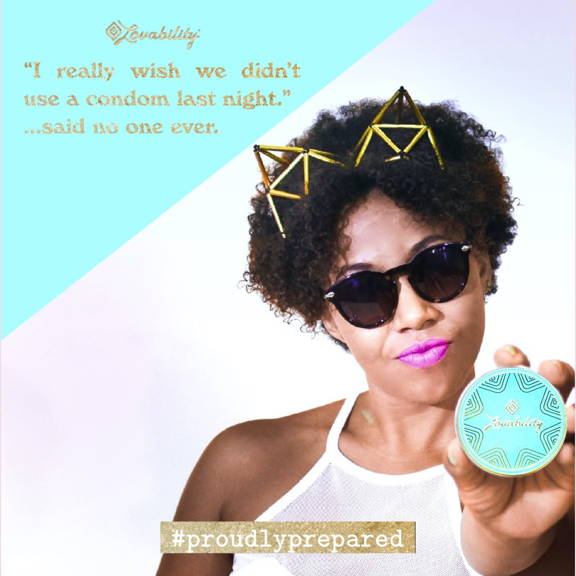 Save 20%
On Your Fav Condoms!
* Discount applied at checkout. No double discounts. Excludes Lovability Packs + Kits. While supplies last. Ends 4/30/22.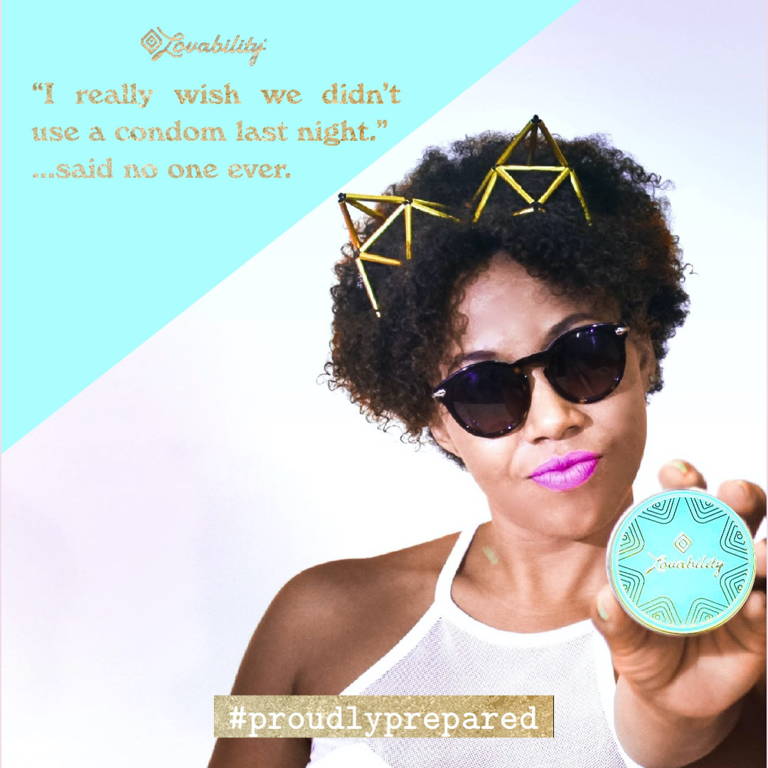 Knowledge is power, babe! Learn the facts about STIs...
Because You're A Babe With The Power
Want to better understand the issues and more easily communicate with friends and partners around this important topic? Check out our most popular STI-related blogs!
Take Charge Of Your Sexual Health!
Lean into your sex life, babe, and assert power over your body and your future. Carry condoms and always be #proudlyprepared!