We've heard the concerns. We've read the TikTok comments. We've received the message loud and clear.
Some of you don't believe that the flow of the faucet is strong enough to get you over the edge 💦.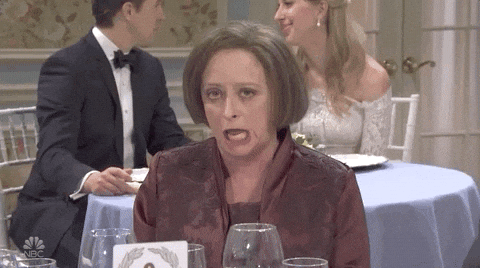 Is The Water Pressure Strong Enough To Orgasm?
For every cheeky piece of content we post about the WaterSlyde on TikTok and Instagram, we get at least a couple of people doubting the power of our aquatic stimulator. Comments like "that's not going to do anything for me" and "it would take me 1,000 years to get off" appear on our social media page. And while we completely understand your skepticism—and love a good internet debate—it's time we put these doubts to rest once and for all.
What Does Masturbating With Water Feel Like?
Masturbating with water is nothing like masturbating with a vibrator. While battery-operated toys vary in shape, size, and design, they typically involve sending intense, pinpointed vibrations directly to your clitoris.
As ah-mazing as this feels, the orgasms we get from these devices are often quick and fleeting.
Why? We've skipped the best part of reaching the mountaintop: the climb.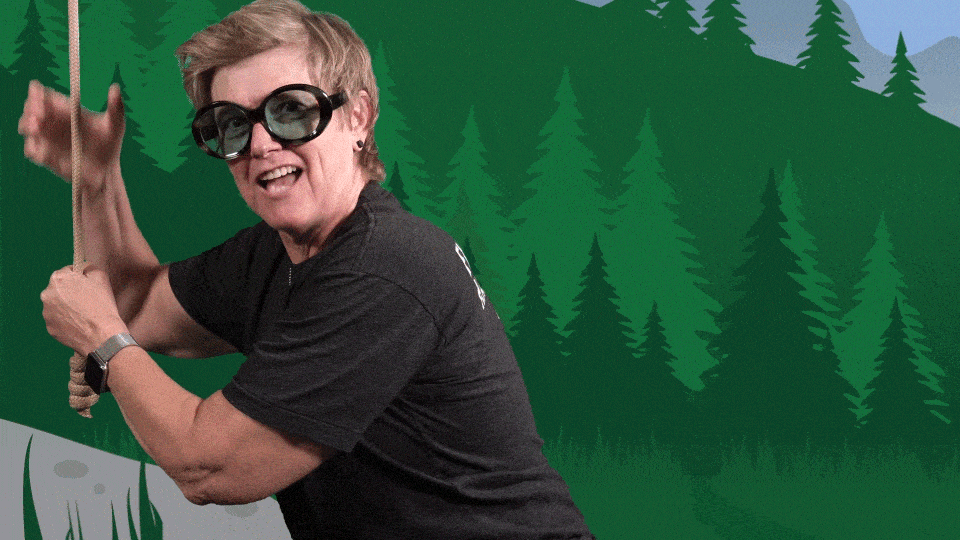 If you want to experience deep, full-body climaxes, you've gotta have some buildup. The slower, the better—which is why bathtub masturbating (or bathturbation, as we call it 😉) is way different from anything you've experienced. It's by far the easiest way to play around with teasing and edging, building yourself up to orgasm in a slower, more intentional manner.
Think back to a time when you had a partner tease you, or you were super horny but (for whatever reason) couldn't do anything about it right away. Wasn't it incredibly frustrating—but in, like, the best possible way? Because by the time you could finally get what you wanted, you were so aroused from the water that even a light touch in the right place could send you soaring.
That is what bathturbation is like.
Porn Star Dani Daniels Reviews The WaterSlyde
But don't just take our word for it. Porn star and sex toy connoisseur Dani Daniels reviewed the WaterSlyde for her YouTube channel back in 2018. In the video, she admits to being a "bathtub water masturbator," and that she loves to lay back and just let water do its thing. "It feels so f--king good," she says, adding: "and it's f--cking extremely uncomfortable."

"You have this amazing orgasm, but you're really uncomfortable. And if someone was to catch me masturbating like that, it'd be, like, mortifying," she laughs.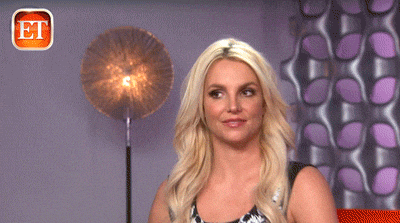 Anyone familiar with the naughty sport of bathtub acrobatics knows exactly what she's talking about. Scooting yourself so down in the tub puts you back in a position that's sometimes so painful, it makes the pleasure not even worth it. So, needless to say, when Dani stumbled upon a WaterSlyde while doing a radio show interview, she was very excited to try it out. Even though she loves a "hard vibration," she said the stream of water was more than enough to bring her over the edge.
"I was a little bit nervous, like is it going to be strong enough?" she says. "But it was amazing. You just lay there like a beached whale. I had an amazing orgasm, so I'm keeping this one. This one's going to stay in my bathroom."
Just because you usually orgasm via direct clitoral stimulation doesn't mean you'll only orgasm via direct clitoral stimulation. Playing with different water pressures, temperatures, and flow positions can open your world up to all the possibilities of pleasure.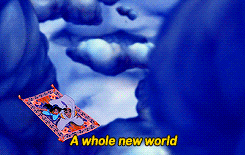 The World's Most Discreet Sex Toy
Dani—who said she rarely comes across a sex toy she's not familiar with—also liked how it doesn't necessarily look like a sex toy. Making it easy to keep store it under your sink without having to worry about anyone realizing what it is. Between the simplicity of how to setup and use the WaterSlyde and the oh-my-god sensations, we feel pretty safe stating that the WaterSlyde is one of Dani's favorites.
But let's be real. Even getting a porn star's seal of approval isn't enough to convince the naysayers that water can get you off. The only way to undeniably prove that the faucet is indeed powerful enough for mind-blowing orgasms is to try it out for yourself.
So grab your very own WaterSlyde today and discover first-hand just how good you can feel.

About The Author

Emily Blackwood is a freelance journalist committed to answering the plaguing question of what makes us truly happy. Turns out, it's a lot. Her work has been published in SELF, HuffPost, and YourTango. You can learn more here.
___________________________________________________
Medical Disclaimer: The information provided here is intended for educational and informative purposes only and is not intended to serve as medical or professional advice. If you have any concerns or questions about your health, you should always consult with a physician or other health-care professional.

Sex & Pleasure Essentials