Customer Reviews
08/31/2021
I recommend this product
Amazing product for people highly sensitive down under !
Really pleased, helped a lot with the first few times post partum. Feel at peace knowing how safe these products are. Worth spending extra for a quality product!
Anonymous

United States
08/05/2021
I recommend this product
why didnt I buy these sooner?
Its funny, cause my partner calls them designer condoms. They really are though. They are easily the most comfortable ones I've used and the lubrications that came in the kit doesn't leave me feeling sticky. Im going to recommend this brand forever. Without question. Happy to shop women owned too! Love!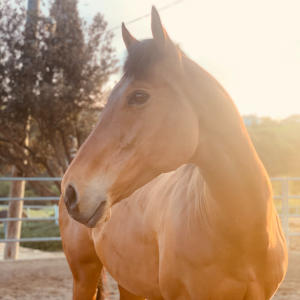 KA
Kayla A.

United States
07/17/2021
I recommend this product
Loving sexy time
I bought the trial size first and then ended up buying more. I'm hooked.
Nicole M.

United States
10/31/2020
Condoms were no good. Lube is great!
Partner never has an issue with condoms and this is the first time he's ever disliked one. Sad to say. The packaging is wonderful. We love the lube thoigh!!
Anonymous

United States
08/31/2020
High fives all around
Both of us loved the condoms!!! Super thin but have a secure fit so we could both enjoy.
Anonymous

United States
09/24/2019
Great product!
No complaints whatsoever! Quick delivery, love the packaging,, overall great product!
Anonymous

United States
06/11/2019
Best Condoms and Lube ever.
These condoms are the best I've ever used. They're extremely gentle, durable, and don't have a funny latex smell. Also they aren't sticky with ****** lube, the lube that comes with them really is just like ya natural p***y juice I'm glad that I made the right choice using a product that is conscientious of women's bodies.
Anonymous

United States