Vulva owners are incredibly creative when it comes to masturbation – using a number of tools and techniques, including their use of hands, dildos and vibrators. But what if we don't have access to such items or we just can't get all the way there with them? Some of us lucky ladies have found streams of water washing over our vulvas to be one of the most amazing ways to masturbate. Welcome to the wonderful world of water masturbation!

Let's take a look at the benefits of using water to masturbate and the best ways to get you "there"!
The Many Benefits of Water Masturbation
Intensity: Orgasms from water masturbation are some of the most intense you can experience. Unlike the quick ones you can get from high powered vibrators, the stimulation from water is a slower, drawn-out sensation that leads to a larger build up, ultimately releasing a more explosive orgasm.
Clean: Water from your bathtub faucet or shower head is one of the most hygienic ways you can masturbate. You don't have to worry if you remembered to disinfect your sex toys or washed your hands. If you want, it also doubles as a way to freshen up without any unnecessary added soaps or perfumes.
Discreet: If you are living with your parents, children or roommates, the bathroom is (hopefully) a place where people respect your privacy. There's no sound of a buzzing vibrator. Instead, people will just think you're taking a bath.
Exploration: Water masturbation gives you many opportunities to experiment with different sensations. That is, you can play with temperature, pressure and positions.
And don't forget, masturbation itself provides a number of health benefits, including reducing stress, strengthening the pelvic floor, and helping increase your libido! What else can a girl want?


Oh The Places We Go… To Get Wet


Shower HEAD
Who doesn't like good head? 🤩 Using a detachable shower head is one of the more well known ways people masturbate. There are so many different types of fancy shower heads out there, but all you really need is a basic shower head with a massage mode. No need to get fancy. Some like it gentle, some like it hard. Explore and see what works best for you.
Another way to masturbate with water in the shower is to put a washcloth on your shower head and lay on the floor and let the water cascade over your vulva.
Go Jets!
Mmmmm, the power of pounding jets. They are designed for massage, and what better place to get a massage than on your clitoris. A good way to position yourself is to kneel facing the jets and bring yourself closer to them so they're directed on your clitoris. You can move back and forth to get just the right pressure. Warning: be careful not to shoot the water into your vagina.

Splish Splash I'm In Love With My Bath:
I saved the best for last! Bathtub Masturbation is a phenomenal way to stimulate your clitoris, get a mind-blowing orgasm, all while you lay comfortably in your tub – and it's hands-free. You can use Tik-Tok famous WaterSlyde to let the water flow over your vulva and work its magic. There's something special about the gentle build-up and how it can create the most intense orgasms (think how good oral feels, babe!). Tip: You can enjoy your special "me" time or invite a partner to lay behind you for an ultra erotic experience.
So if you're looking for something new, explosive orgasms, or looking to get back to your self pleasure roots, water masturbation is at your fingertips #blessed. Enjoy, explore, and remember, self love isn't selfish. You Got This Babe 💜
---
About The Author
Inventor of The WaterSlyde, a revolutionary, patented feminine hygiene device / stimulator, and co-owner of Lovability, Maureen Pollack believes in removing the stigma surrounding sexual health and personal hygiene. She is also an intimacy coach, helping empower women in all stages of life to embrace intimacy through coaching and lifestyle products. A book and feature film about Maureen's journey as a "mompreneur" are currently in pre-production.
___________________________________________________
Medical Disclaimer: The information provided here is intended for educational and informative purposes only and is not intended to serve as medical or professional advice. If you have any concerns or questions about your health, you should always consult with a physician or other health-care professional.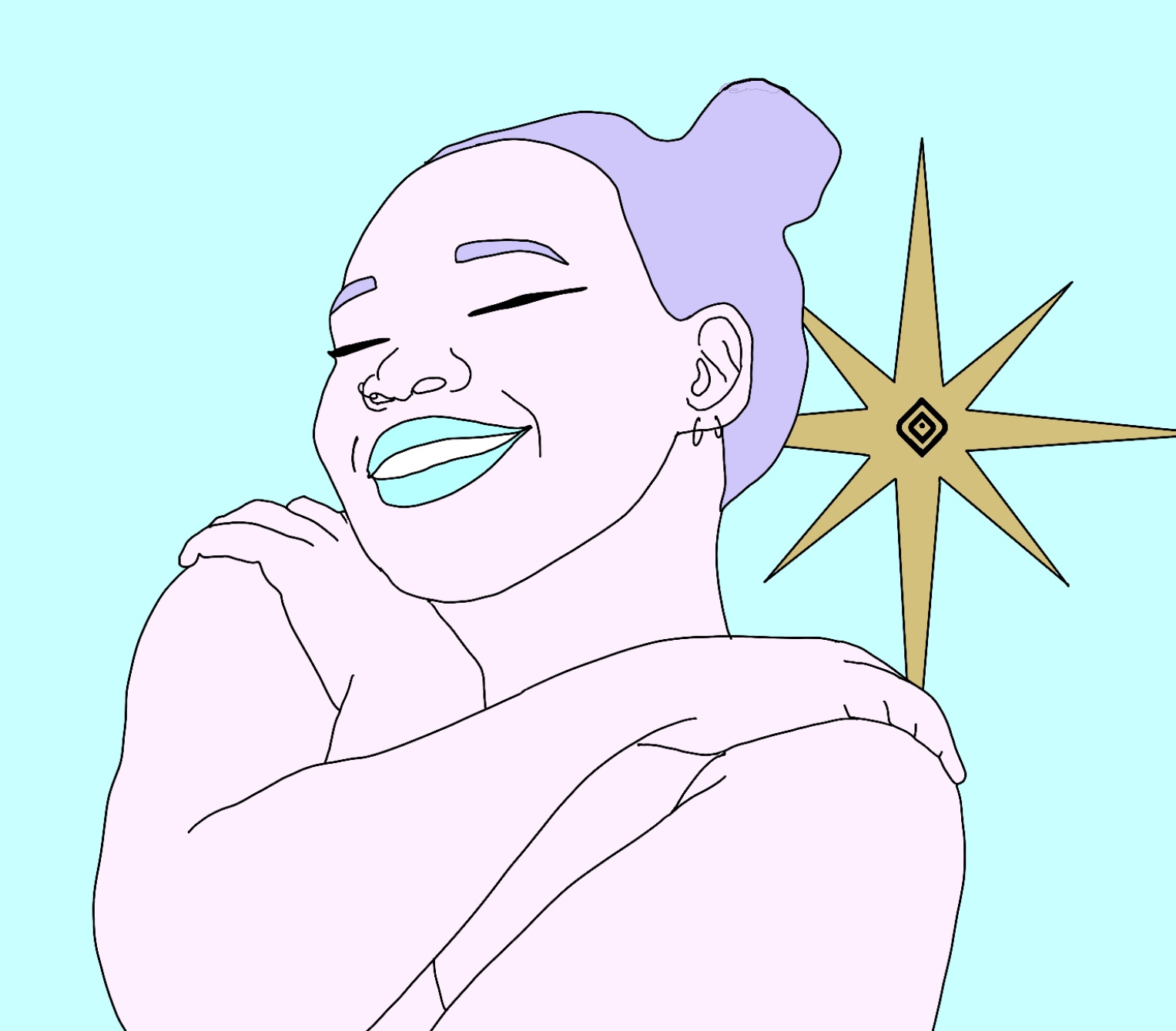 Body-Safe Pleasure You Might Be Interested In ...