If you're a part of the Lovability fam, then you know we're BIG fans of lube. While we'll sing lube's praises for penetration all day, it's not the only route to Pleasuretown you can take. There are some other, just as fun ways to experiment with lube that you might have yet to explore.
So we picked the brains of some of the smartest pleasure educators around, and they gave us the down-low on seven of their favorite, creative ways to use lube.
#1 Moisturizer For Your Lips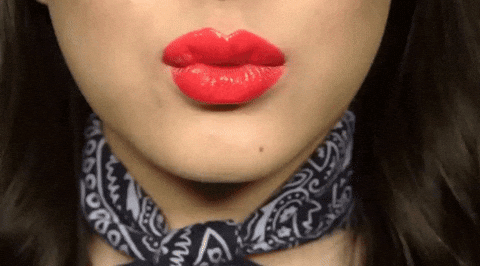 No, not those lips (that's pretty obvious, right?), but if your other puckers are in need of a little moisture, Lovability Co-Founder and President, WaterSlyde inventor, and world-renowned pleasure queen Maureen Pollack has the best trick.

"I use our HALLELUBEYAH Organic Aloe lube as lip gloss," she says with a sly smile. "I like to say that 'our lube is good for all your lips.' Try saturating your lips with lube. It's seriously HOT. And because it's organic and super clean, I have no worries about doing mouth stuff after our lube has been applied."
Another little secret Pollack shared. "Our Bomb Balm Arousal Balm has a plumping element to it, so I get major compliments when I use it on my lips. And I'm always like, 'Little do you know what's going on.'"
#2 Spice Up Your Couples' Massage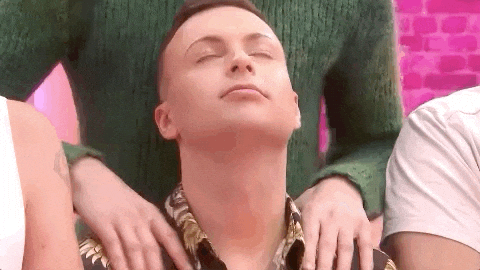 A massage is a great way to relax and get in the mood. According to Nina Nguyen, a Berlin-based sex educator and co-founder of Fraulila.de, an LGBTQ+ platform in Germany, the only thing that would make massaging your partner's body even hotter is wetting your hands with a little lube.

"People forget lube isn't only for penetration," Nguyen says. "It has multiple uses and comes in many different forms. Although the standard water and silicone-based are perfect for sex, you can get lubricants that are great for massages as well.
"Any lube made for vaginal and/or anal use will have the oiliness needed for an awesome massage. Then you can ease into sex much better, which is more pleasurable for both partners."
#3 Spice It Up Even Further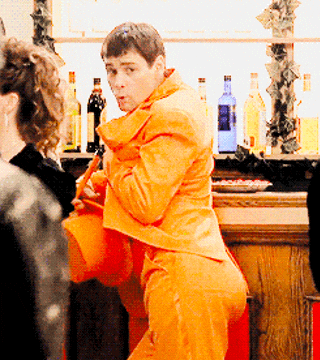 Wanna really experience all the delicious magic lube can offer? Sex expert and educator for Bedbible Rachel Worthington invites you to take your massage a little further south.

"If you're feeling a bit adventurous, you can also try a perineal massage," Worthington says. "Just add a dollop of lube to your fingers, warm it up a bit and then gently massage the area just below the anus. In penis owners, massaging this area can actually indirectly stimulate the prostate, but it can also feel super pleasurable for vulva owners, too."
When it comes to what kind of lube to use, Worthington says she always opts for oil-based as "they are long-lasting and often nourish the skin." Just be sure to avoid oils when using condoms or sex toys, as they can cause damage. If you're playing with a vibrator or using a condom, water-based lube is best.
#4 Upgrade Your Shower Sex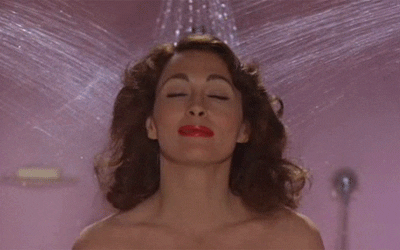 Shower sex is one of those things that's always great in theory. But water zaps the moisture out of your skin, which makes penetration really uncomfortable and even painful. Nguyen says that reaching for the lube is the answer.

"Most people have issues with lubrication in showers, jacuzzis, and tubs," she says. "Here is the best solution: you need silicone-based lube as it's water resistant and lasts longer than ordinary lube. Some stores carry lubes made specifically for underwater sex in any occasion, which can come in handy in other situations like naturist/nudist beaches, private swimming pools, and so on."
That's right, lube may just be the thing to make all your exhibitionist fantasies come true.
#5 Give Your Nips Some Love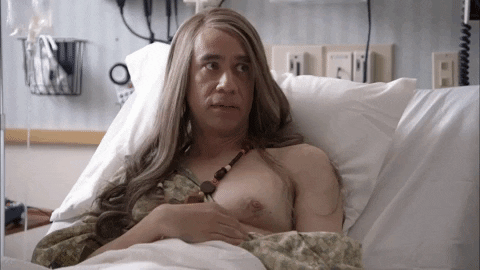 Who doesn't love a little nipple play? Any fans of this kind of foreplay should take Worthington's advice and introduce the girls to lube.

"If you have sensitive nipples and enjoy nipple stimulation during foreplay and sex, try dabbing a small amount on each nipple," she says. "Then have your partner stroke, squeeze or flick your nipples, and every sensation will suddenly feel even more intense. Plus, it will have a delightfully cooling effect, which can be intensified even more by gently blowing on the nipples."
#6 Try A 'BUSENFICK'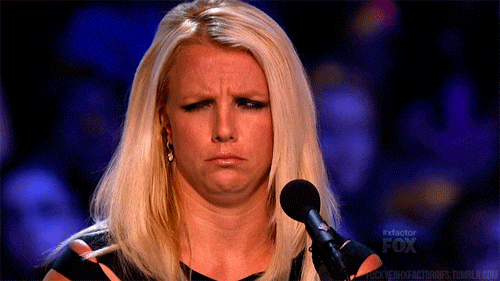 Our boobs can feel so much more than we give them credit for. If you haven't experimented with them beyond the casual groping, erotic therapist and sensual massage educator Jazmin Light is about to rock your world.

"One way people can use lube, especially if they are into safe sex, is for a 'Busenfick,' as they call it in German," she says. "Boobfuck would be the literal translation."
Don't be terrified of the brass, unromantic language. The actual act is much more inviting.
"Here's how it goes: you sensually smear the lube on and in between your breasts and on his shaft. And then, like a dolphin (male on his back, girl on top), glide your chest up and down on his shaft."
#7 Get Your Hands Dirty
Getting a little handsy is always fun, and licensed marriage and family therapist Shadeen Francis says you can make it even more fun with some lube. Just a warning: this can get a little messy.

"Any scratching during sex should be intentional and consensual," Francis says. "So I like to suggest that before any hand play, not just add a little lube to the area, but to put a generous squeeze of lube in their palms. Rub it into both sides of your hands, like you would if you were washing them. You can get some surprising sensations from the back side of your hand or between your fingers."
_____________________________
As you can see, the sky is truly the limit when it comes to what lube can do for you. So the next time you're feeling frisky in the bedroom, grab a bottle of HALLELUBEYAH ORGANIC aloe-based lube and see what kind of (very fun) trouble you can get into.
About The Author

Emily Blackwood is a freelance journalist committed to answering the plaguing question of what makes us truly happy. Turns out, it's a lot. Her work has been published in SELF, HuffPost, and YourTango. You can learn more here.
___________________________________________________
Medical Disclaimer: The information provided here is intended for educational and informative purposes only and is not intended to serve as medical or professional advice. If you have any concerns or questions about your health, you should always consult with a physician or other health-care professional.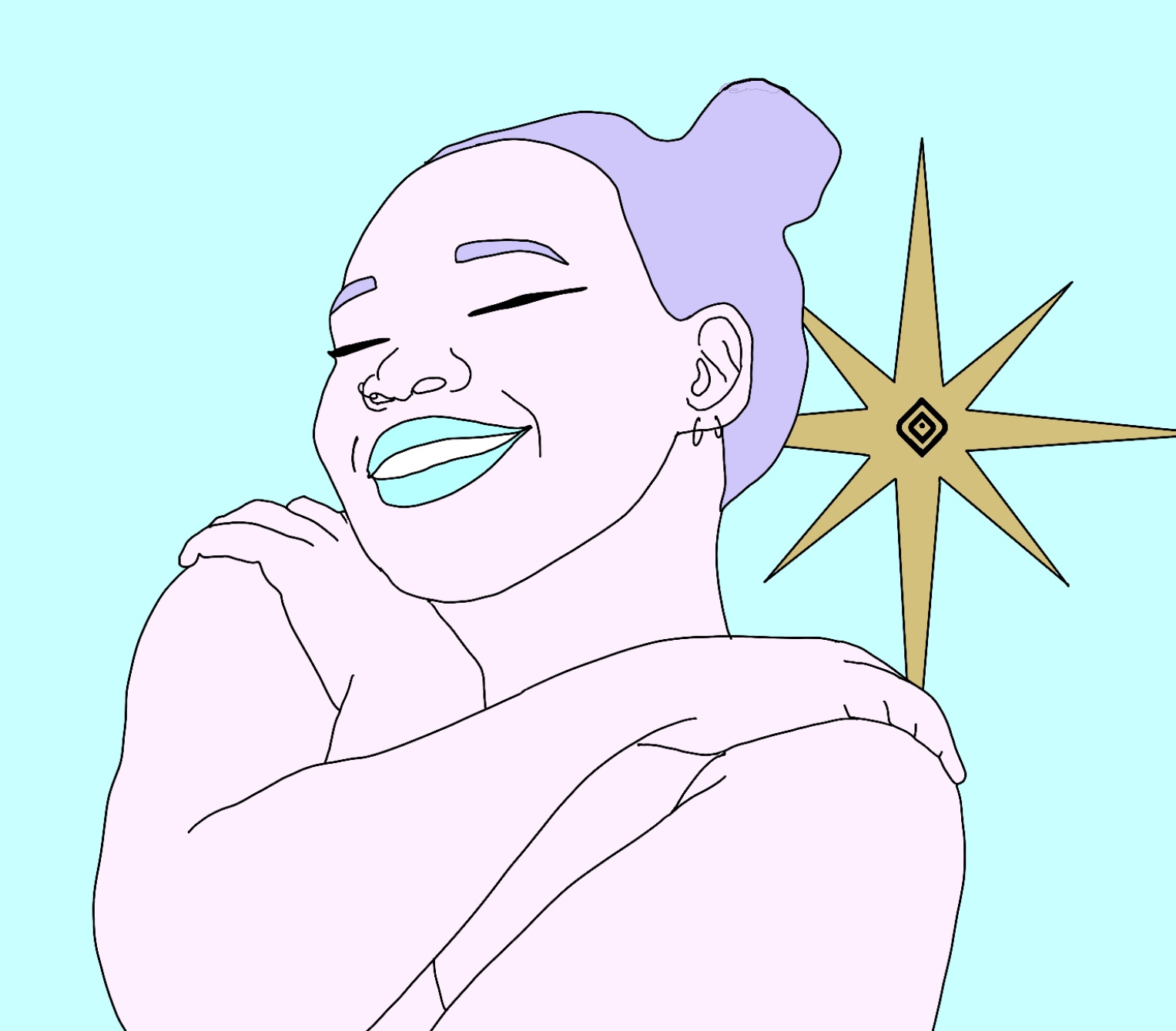 Sex Essentials To Get You Proudly Prepared ...