The female body is a smorgasbord of pleasure points. A casual caress of the shoulder, a deep, unnerving kiss, or even a well-placed touch of the hip can all ignite some serious sparks. Even right now, you can activate your pleasure receptors just by thinking about it.
Every gal is different, and part of the fun is experimenting with all kinds of arousal techniques until you find what really gets you going. So if you're ready to embark on a journey of exploration, then there are two distinct types of stimulation you need to get on a first-name basis with: internal and external.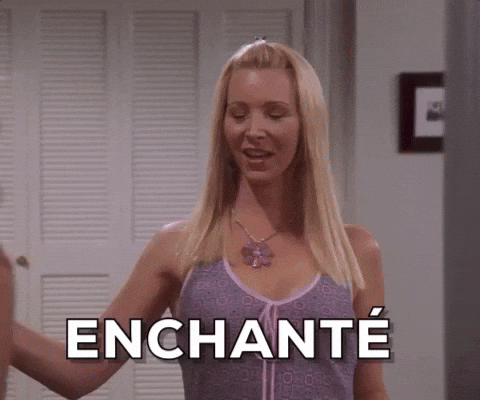 We sat down with Lovability Co-founder and Resident Pleasure Queen Maureen Pollack to get the scoop on how to use both to make your sex life sizzle.
What Is Female Stimulation?
Stimulation and arousal are often used interchangeably to describe anything that turns a woman on. But like most subjects surrounding female anatomy, the world is not entirely well-versed in how turn-on actually works. Starting with the fact that stimulation and arousal are actually two very different things—one is the cause, and the other is the effect.
"Stimulation is anything awakening your senses," Pollack says. "It could be stimulating your mind, your nerve endings, your body, your senses, or your soul. Whatever is stimulating for a person is what's waking them up. Arousal is more physiological. Blood flows to the labia, clitoris, and pelvic area. The rest of the body becomes flushed. There's wetness."
Pollack says it helps to think of getting turned on like a light switch. "The act of turning on the light switch is stimulation," she says, "and the light coming on is arousal."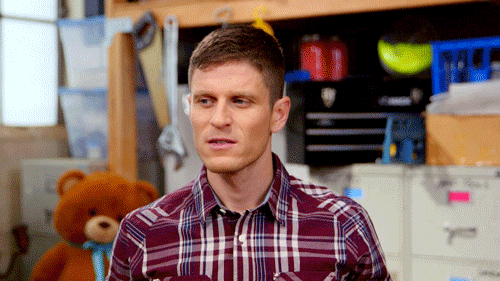 Most of us think of stimulation as something that happens well before the act of coitus occurs. But—unlike men who only need to be stimulated once to be "ready" for it—women actually require ongoing stimulation during sex.

This is all thanks to the backflow valve, a little tube that prevents blood from going backward and leaving the genital area. Men have this valve, but women do not.
Maureen explains: "Women require continuous arousal and stimulation for the blood to stay in the vulva. Continuous blood flow to that area increases sensitivity and elasticity and makes penetration more comfortable and pleasurable."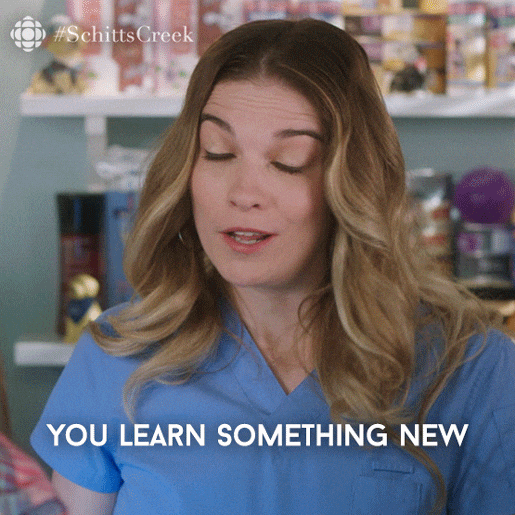 So, how do you keep your blood pumping to all the right places? You harness the power of internal and external stimulation.
External Stimulation
Chances are, you know her—and you love her. External stimulation usually refers to all that ooey-gooey pleasure you get from making some spicy contact with your clitoris.
At the top of your vulva, you'll find a hard-to-miss bud of pleasure that's just begging for attention. This is the clitoris—the powerhouse behind all those toe-curling sensations. In fact, studies have shown that about 70% of women need direct or indirect clitoral stimulation to reach orgasm.
But Pollack says that this well-deserved star of the show isn't the only place to play with external stimulation. According to her, "anywhere the sunshine shines if you're laying outside naked" counts. That includes the region around the anus, your taint, and any of those saucy erogenous zones like your neck and nipples.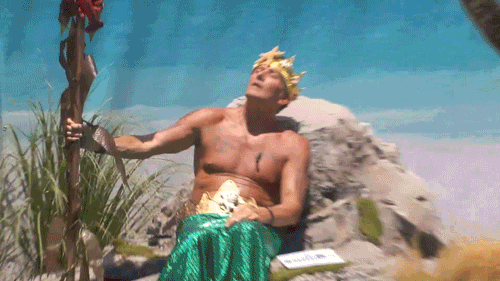 So, if you're after some seriously delicious pleasure, then it pays to get acquainted.
How To Activate It (Both Solo & With A Partner)
* Fondle the nipples
* Rub or stroke the clitoris
* Use a vibrator
* Caress the area around your anus
Internal Stimulation
Internal stimulation refers to all the pleasure you can experience from within your body. We're talking about the yummy sensations you get when something (or someone) enters you and hits that often elusive G (or P) spot.
"Once you penetrate, you go internal," Pollack explains, adding that internal stimulation includes both your vagina and your anus, which is where the P spot is located. "The G spot gets stimulated when you're penetrating and trying to reach for the belly button, almost like you're trying to tickle the inside of it."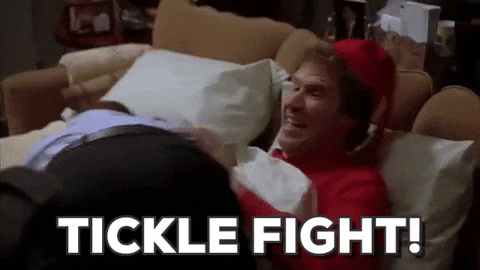 "And even though women don't have prostates, we do have a P spot. Trust me; you can have the most intense orgasms with anal."

But if you're trying to activate that G spot before you start experimenting with the back door, Pollack says the most important thing is to stop pressuring yourself. "Don't worry about the actual orgasm," she says, adding that there are plenty of factors that might prevent a woman from climaxing, like STIs and antidepressants. Focus instead on experimenting with angles, sizes, shapes, and positions and leaning into whatever sensations you're feeling.
"If you feel like you have to pee, keep doing what you're doing," she said. "Let go of inhibitions. Lay down a towel if you need to, and just let it flow. You might be surprised."
How To Activate It (Both Solo & With A Partner)
* Use the "come hither" motion with your fingers

* Penetrate with a dildo
* Have penetrative sex
Leveraging Internal And External Stimulation
Internal and external stimulation are fun on their own, but the key to unlocking some truly mind-blowing pleasure is leveraging them simultaneously. Lucky for us, Pollack has quite a few tips for doing just that:
1. Get the angle right: Position yourself so that the pelvic area of your partner is hitting your external areas while their penis (or dildo) is hitting your internal areas. You might have to play with some pillows to find the perfect positioning.
2. Use your fingers: While being penetrated, you can use your fingers (or your partner's) to rub your clitoris.
3. Add a vibrator: In that same fashion, you can also add a vibrator to the mix for some external fun during penetration. Just make sure to choose one that's small enough not to get in the way. Maureen is a huge fan of Crave's Vesper vibrating necklace for that very reason.
4. Play with a sex toy: Some playthings are designed to stimulate both areas, like the Rabbit. Look for dildos that have some sort of vibrating element for clitoral stimulation.
5. Make bath time more fun: Technically, the WaterSlyde aquatic stimulator is designed for external stimulation only. But unlike vibrators that hit just a very small point, water masturbation with the WaterSlyde flows water to your entire vulva, which makes for a much deeper pleasure sensation.
There's No Limit To How Good You Can Feel
No matter what your particular blend of internal and external stimulation may be, there's no denying that it can result in some seriously satisfying sexy time. So why not give it a try? With the right mix of curiosity and creativity, you can discover just how much pleasure your body can handle.
And trust us—it's way more than you think.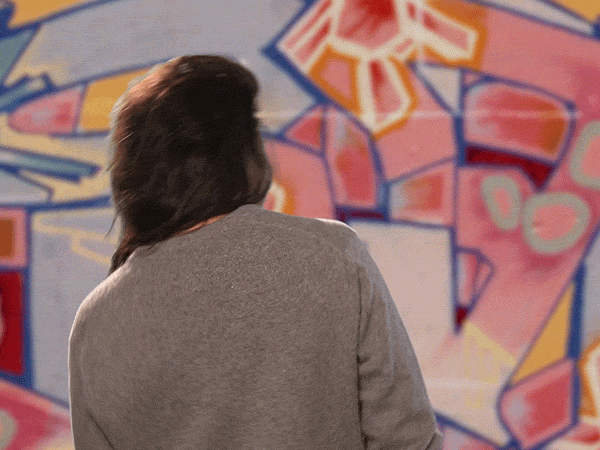 About The Author

Emily Blackwood is a freelance journalist committed to answering the plaguing question of what makes us truly happy. Turns out, it's a lot. Her work has been published in SELF, HuffPost, and YourTango. You can learn more here.
___________________________________________________
Medical Disclaimer: The information provided here is intended for educational and informative purposes only and is not intended to serve as medical or professional advice. If you have any concerns or questions about your health, you should always consult with a physician or other health-care professional.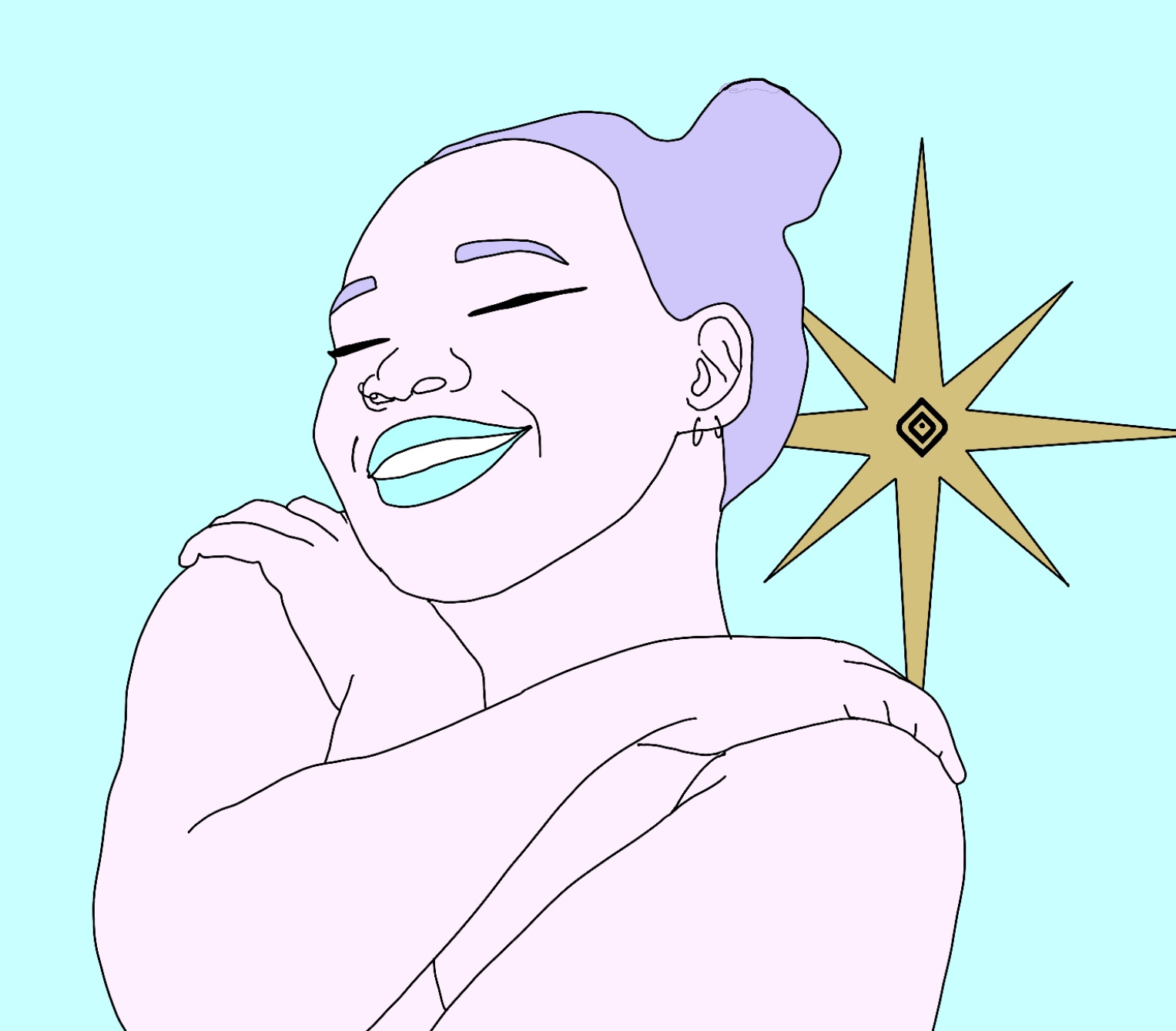 Lovability Sex & Pleasure Essentials