Masturbation and shame—unfortunately—go hand-in-hand. For years, women were silent about their self-pleasure out of fear of social stigma and even violence. Thankfully, the narrative is shifting. Women all across the globe are embracing their sexuality and being more vocal about what they like in bed.
Nowhere is this more evident than in the comment section of our latest viral TikTok featuring the revolutionary, patented sex toy, the WaterSlyde. This simple yet powerful device attaches to your bathtub faucet to deliver a hypnotic flow of water right where you want it.
The WaterSlyde is a TikTok sensation for a reason—with over 25 million views and 16 thousand comments, it's clear that bathtub masturbation is hitting all the right spots. From relatable one-liners to smart observations, here are 17 comments that left us in stitches.

It's like Fight Club, only with less Brad Pitt and more toe-curling.

It's your WaterSlyde, so do whatever you want. Personally, I'd "water my tulips" before sending my Polly Pockets downstream.
#3: Unspoken Bathtub Faucet Trick

Can you imagine how much better (and less dirty) we'd all have felt if we had the "faucet talk" back then?!

Hey—whatever gets those kids clean, right?

And we're sure Barbie would have LOVED it.

We feel you girl. But trust us, the WaterSlyde will leave you feeling more peaceful than any bath you've ever taken.
#7: Accidental Cold Plunge

OMG, there is literally nothing worse.

May or may not have spit out my drink over this one. We feel you, babe - everybody has different wants and needs. Luckily, the water pressure is totally up to your control. Just turn the dial to whatever level you like.

I still feel the panic that would take over my body if I heard the door handle jiggle.
#10. No More Bathtub Origami

Oh, the things we all do to feel good (yes, we're talking to you, Samantha). Now you can lay comfortably in the tub, enjoy fauceting without the gymnastics (or near drowning), and experience that deep, mind-blowing O only a water orgasm can deliver. "Problem" solved!

Who says you have to limit bath time to once a week?

Raise your hand if the most sexually fulfilling relationship you had as a teen was with your faucet.
#13: What Are You Doing In There?!

Honestly, it's none of his business.
#14: Whatever It Takes (Literally)

Nothing to see here—just an innocent game of mermaids 😅.
#15: And Worth Every Penny

We are not responsible for pruney fingers or an elevated water bill. Besides, we like to think of it as not wasting 💦 but putting it to good use. 😉 And if you like a bath, ya gotta fill the 🛀 anyway, right?
#16: The Not-So-Secret Secret
That feeling when you realize you're not alone 💓.

And if you don't, don't worry. The WaterSlyde is here to introduce you to the wonderful world of bathtub masturbation.
So what is this magical bathtime companion, and how does it work? In its essence, The WaterSlyde is a water diverter that attaches to just about any faucet and directs a powerful flow of water to the midline of your bathtub—A.K.A., right where it counts.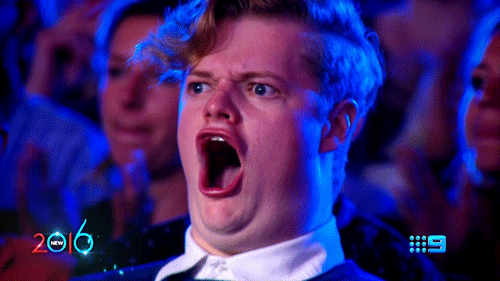 Rather than getting into a near-headstand to obtain the perfect under-faucet angle, let WaterSlyde do all the work. Simply attach it, adjust the water to your preferred temperature and pressure, and enjoy all the pleasure you can handle. Its hands-free design makes it disability-friendly, not to mention that masturbating with water is one of the safest (and cleanest) methods out there. Period pleasure, anyone?
Beyond the obvious physical benefits, the WaterSlyde also comes with a myriad of other perks. It's designed to be completely body-safe and is made from non-toxic, medical-grade, high-pressure polystyrene. We even recently debuted our Eco-Ebony WaterSlyde, which is made of 100% post-consumer recycled plastic. That makes it good not only good for you but for Mother Nature, too.
So whether you're looking for a trusty sex toy to add to your repertoire or simply want a more enjoyable bath time routine, the WaterSlyde is here to save the day. Grab one for yourself, and thank us later.
Follow Lovability On TikTok
If you're looking to keep up with the WaterSlyde hype, follow us on TikTok for more hilarious comments and an inside look at how to incorporate the WaterSlyde into your self-pleasure routine. You can also find us on Instagram and YouTube for more pleasure tips and tricks.
About The Author

Emily Blackwood is a freelance journalist committed to answering the plaguing question of what makes us truly happy. Turns out, it's a lot. Her work has been published in SELF, HuffPost, and YourTango. You can learn more here.
___________________________________________________
Medical Disclaimer: The information provided here is intended for educational and informative purposes only and is not intended to serve as medical or professional advice. If you have any concerns or questions about your health, you should always consult with a physician or other health-care professional.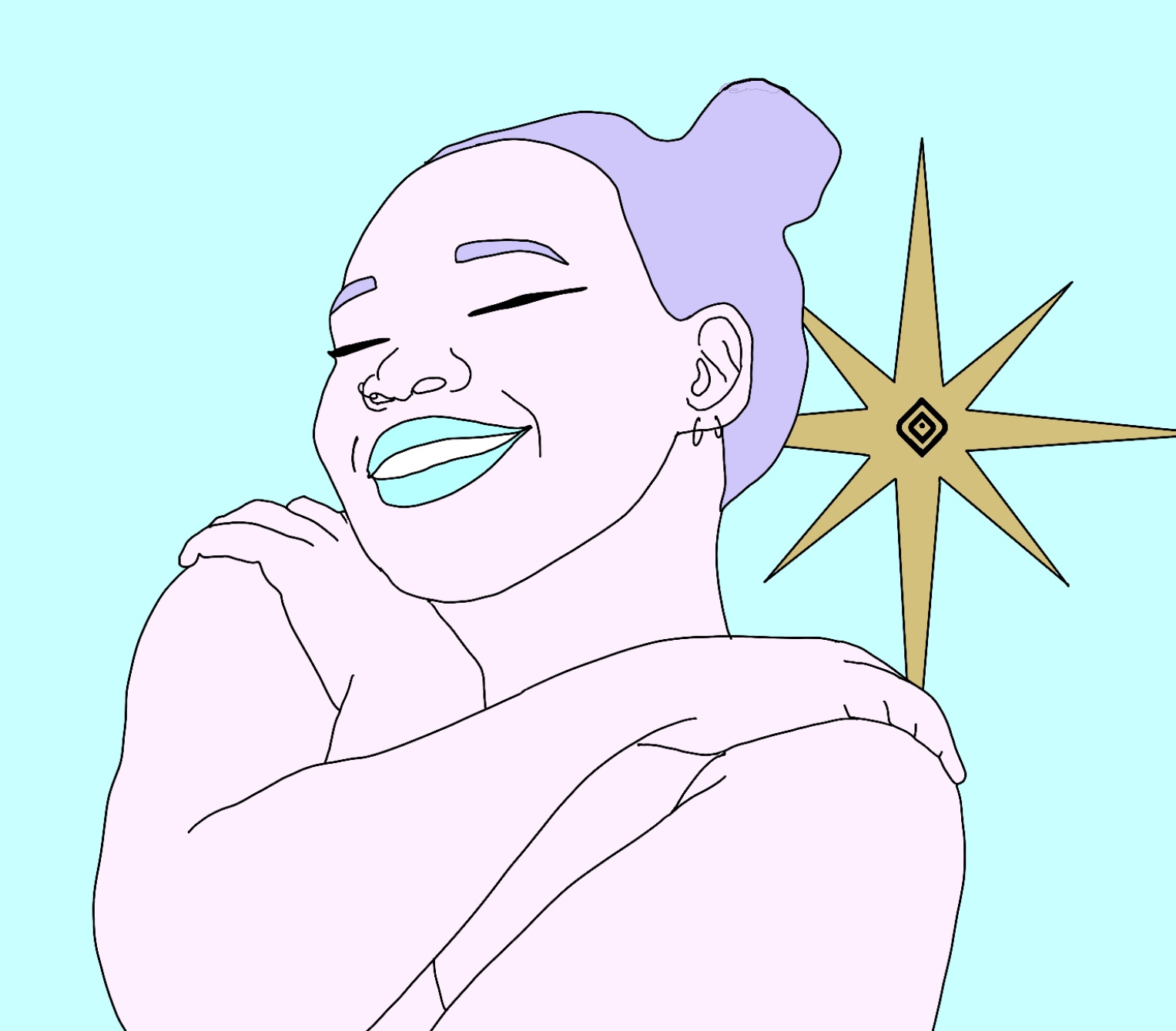 Lovability Pleasure Essentials