One fun part about maturing is realizing that most of the so-called shameful awakenings we were conditioned to be embarrassed by were totally normal. Many of us humped pillows and felt funny flutters watching Dirty Dancing. Everyone experimented with whatever (hopefully safe) household items they had at their disposal. And let's be honest—nothing was off-limits.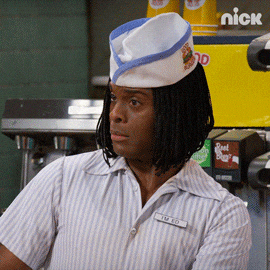 While some of us were guided into the land of masturbation via friend or magazine article (no thanks to sex ed!), others found their solo groove purely by accident. As was the case with Lovability Co-Founder Maureen Pollack.

Self-stimulation was not a taboo topic by any means during Pollack's childhood. According to her, she "figured out masturbation" when she was just three years old. Knowing how to take care of herself (especially during the years of raging teenage hormones) gave her a safe route to explore her body's pleasure-producing capabilities without having to engage in sex with someone before she was ready.
"Society didn't get a grip on me to tell me I'm a dirty girl," she said. "My parents were always very open and wonderful. I give them a lot of credit for never shaming anything, but I definitely felt the social pressure from society."
For the most part, the usual methods worked just fine at satisfying those natural urges. But Pollack accidentally stumbled upon an entirely new layer of gratification when she was 15 years old.
The Pleasure Of Water Masturbation
While taking a bath one evening, she used the faucet to help her sit up. It popped off, and the water from the pipe behind it started shooting straight out. "It hit me in the face," she says, recalling the exact moment her world changed. "I jumped back, and it hit me somewhere else magical. And let's just say that that was my eureka moment. I went to heaven."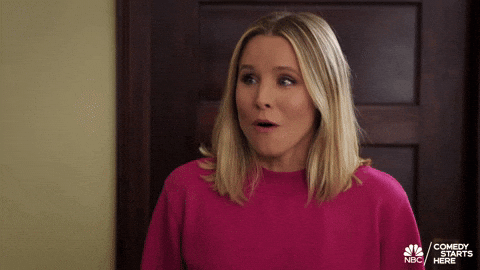 For obvious reasons, Pollack opted not to tell her parents about the pipe burst. Instead, she took four baths a day, often staying in until the water went cold. Even though she was no stranger to climaxing, she said masturbating with water gave her some of the most intense orgasms of her life.
"It was like nothing I had ever experienced before. So I enjoyed that faucet coming straight out for about a week. And then my father fixed it."
Much to her dismay, Pollack's father quickly repaired the broken faucet, unknowingly cutting her off from the out-of-this-world pleasure portal she had discovered. But Pollack wasn't about to give up that easily. She tried angling with her showerhead and scooting under the replaced faucet, but the water dispersion was either too sharp or too wide to do anything but tease her.
"I was like a dog without a bone dying to get that experience back," she said. "I was in love. I was going to marry my bathtub." So one day, while her dad was out, she grabbed a sledgehammer from the garage and sent that shiny new faucet to pipe heaven.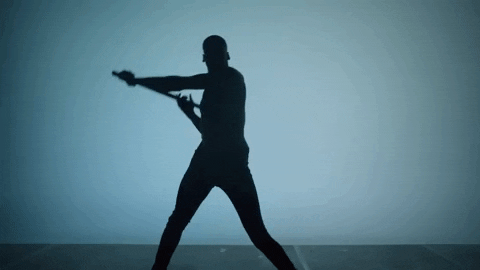 "I enjoyed it for another three or four days, and my dad fixed it again," Pollack said. "I was mortified. He yelled, 'How the hell did this happen?' And I was like, 'I don't know. It wasn't me.'"
Knowing she probably couldn't get away unscathed if she brought out the sledgehammer again, 15-year-old Pollack eventually requested a handheld showerhead for "her curly hair." Her parents obliged, it did the job but it had nothing on laying back and letting the water work it's magic hands-free so she put her pipe dreams to bed. But no matter how much her sexual knowledge evolved, she never did forget about that experience.
When she became 18 she was able to purchase sex toys she ran out and started her collection. "I was like Ariel from 'The Little Mermaid,'" she joked. "I had gizmos and gadgets a plenty. I probably have almost everything under the sun that's body safe, and never was I ever able to experience that kind of orgasm again."
It wasn't until years later when she was advising OB-GYN practices about stimulation, that her faucet fantasies were brought back to life. Pollack always recommended water as a gentle masturbation technique (especially for women who recently experienced childbirth or trauma) and encouraged doctors to tell their patients about the power of scooting under the faucet AKA the bathtub technique.
But when one of her OB-GYNs brought up patients with immobility issues who might not be able to position themselves that way, she remembered her first love: the busted pipe.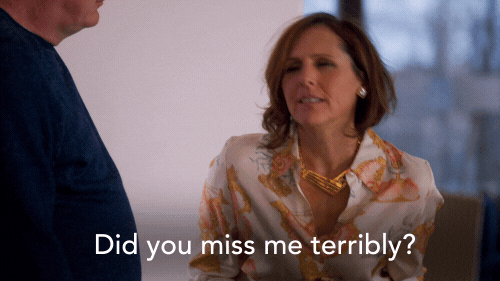 "I'm like, I had this experience at 15—just create a water diverter," she said. "They called me three days later and told me I needed to invent it, and how it will be most body-safe method for both pleasure and feminine hygiene for women!"

After some slight hesitation and convincing from her peers, Pollack did just that. And in 2014, The WaterSlyde was born. Her patented aquatic stimulator attaches to your faucet and diverts a seriously hypnotic flow of water right where you want it. There are no batteries or charging cords to worry about. You just turn the water to your desired temperature and let the water flow and ride the waves of pleasure.
"When I think back to my original experience, it's the fact that I was able to lay there comfortably without having to do any work. Removing my hands from the situation, I think I was able to get lost in my imagination and fantasize. It was just this indulgence, and there's nothing like it on the market."
The WaterSlyde is undeniably the most body-safe and eco-friendly sex toy out there—and we can't think of a better way to honor International Women's Day than by treating yourself to one. You don't have to take a sledgehammer to your faucet or do bathtub yoga to experience the mind-blowing pleasure that bath time can offer. Just add The WaterSlyde to your self-care routine and experience just how good you can really feel. We all deserve more pleasure in our lives!
About The Author

Emily Blackwood is a freelance journalist committed to answering the plaguing question of what makes us truly happy. Turns out, it's a lot. Her work has been published in SELF, HuffPost, and YourTango. You can learn more here.
___________________________________________________
Medical Disclaimer: The information provided here is intended for educational and informative purposes only and is not intended to serve as medical or professional advice. If you have any concerns or questions about your health, you should always consult with a physician or other health-care professional.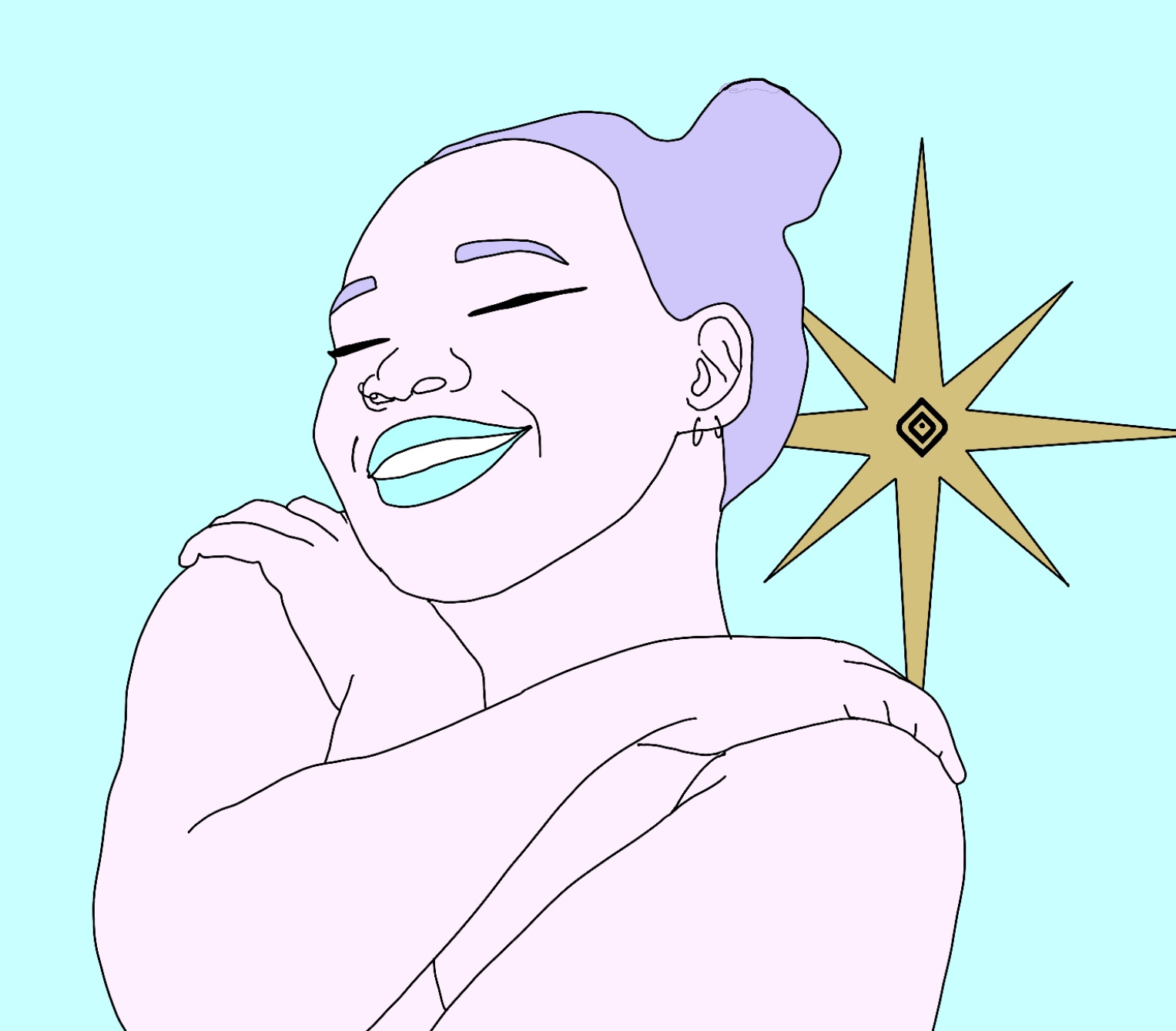 Lovability Sex & Pleasure Essentials